The Museums
FDA GRANDFATHER
Clause Petition

---
BULK CANNABIS

---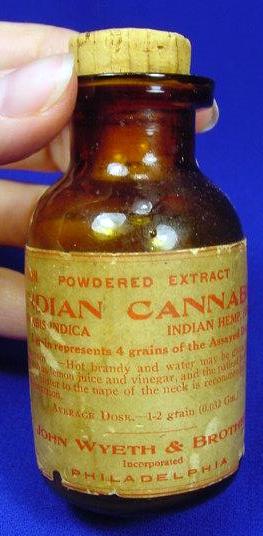 Powered Cannabis[A]



BULK (H.G.C.) CANNABIS:
The petitioners trust that it can be accepted as fact, that the formulation of Bulk Cannabis (as previously defined), was/is 100% Cannabis; and that there was no deviation in the formulation during the time period, required for Grandfathering. If not, the petitioners are prepared to obtain and submit letters from various botanists attesting to this fact.


LABELS: Because the product in question was a generic bulk medical herbal product, for the most part, it was sold without labels. [excluding the name Cannabis on the sack or crate, etc.] The only exceptions to this rule were those few products (in small usally one or two oz packages), that were meant for the consumer market. See Examples Below: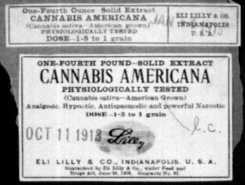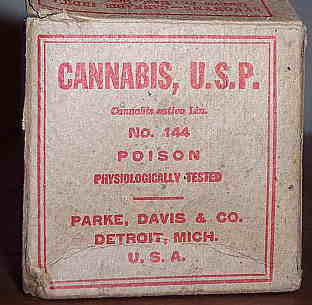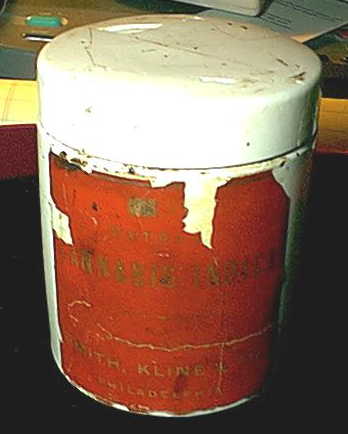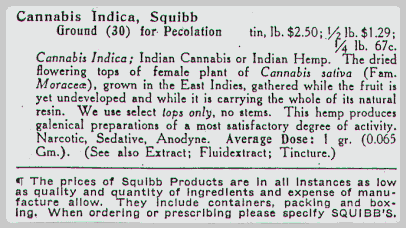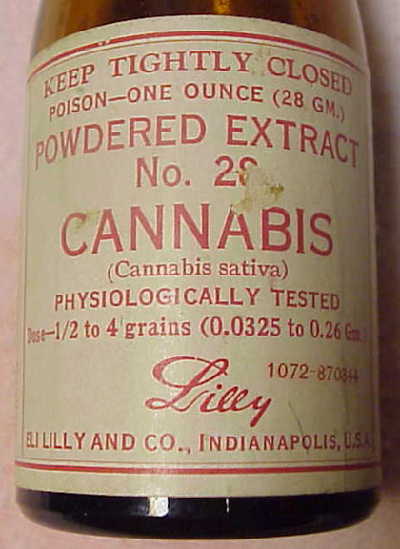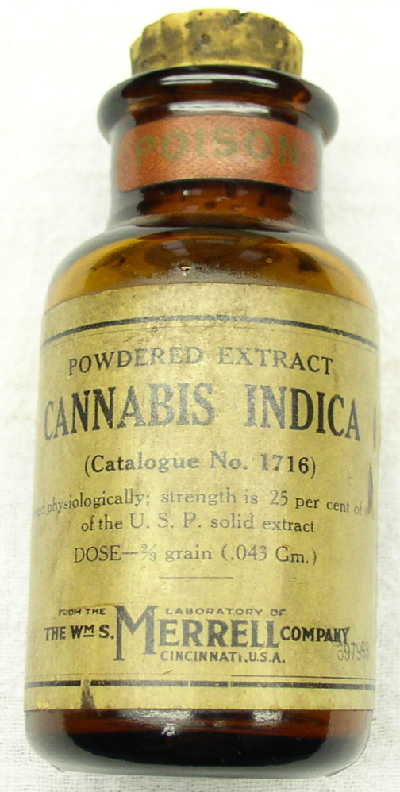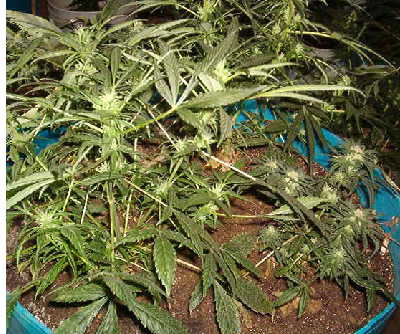 DEA photo of a Cannabis plant



FOOTNOTES:
[A]- Note that the term used on the label is Indian Cannabis (or Cannabis from India), but as per our definition of Cannabis, for purposes of this petition we treat ALL Cannabis that meets USP standards as identical or one and the same.


---

WANT TO KNOW MORE:
=====================
Due to space / download time considerations, only selected materials are displayed. If you would like to obtain more information, feel free to contact the museum. All our material is available (at cost) on CD-Rom format.
CONTACT PAGE


---
---