MEDICAL CANNABIS

ILLINOIS
HISTORICAL MEDICAL CANNABIS
BEFORE THE COMING OF THE ANTI-MEDICAL CANNABIS LAWS
---
---
Chicago Pharmacal Co. - 5547 E. Ravenswood Ave., Chicago, IL.
[Stopped Cannabis mfg. 1937] [Acquired by Alcon Lab's - Feb. 1962]
[Source = Pharmaceutical Catalogs] [Multiple medicines]

Selected pages from their 1935 Pharmaceutical Price and Product catalog. Note that would put it right at the very center of the Reefer Madness campaign.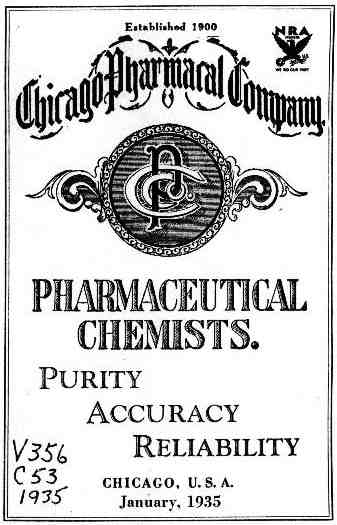 [ Chicago Pharmacal Co. , PRICE AND PRODUCT CATALOG ]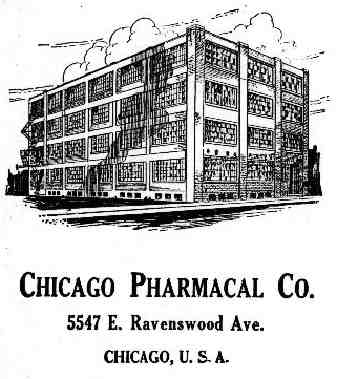 [ Chicago Pharmacal Co. , PRICE AND PRODUCT CATALOG ]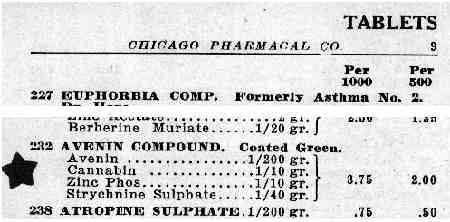 [ Chicago Pharmacal Co. , PRICE AND PRODUCT CATALOG ]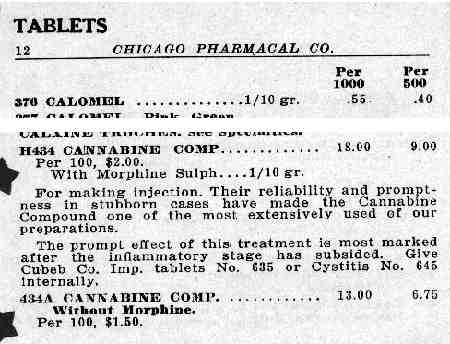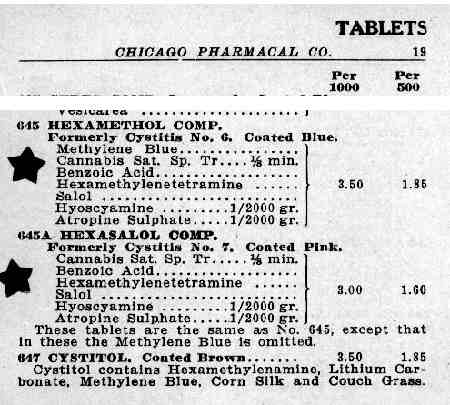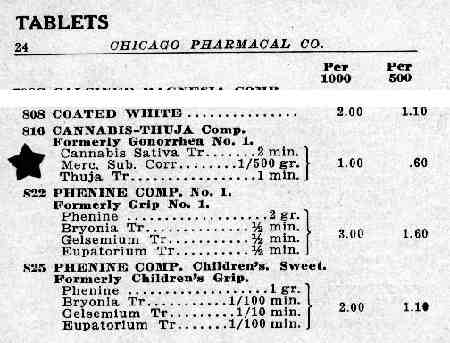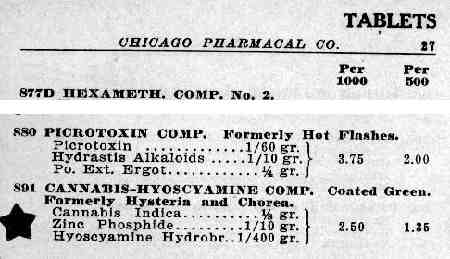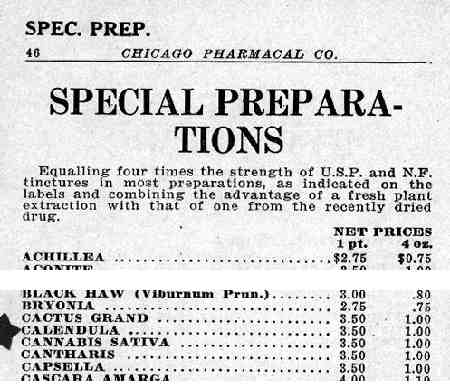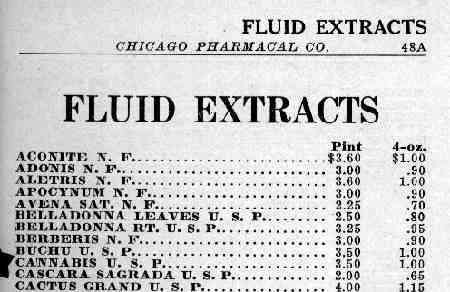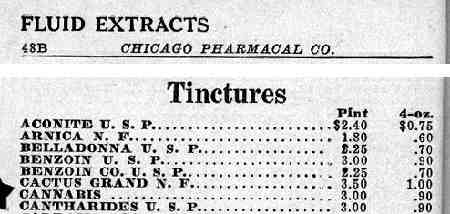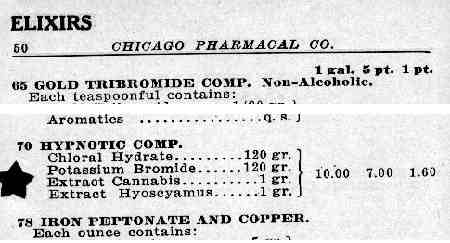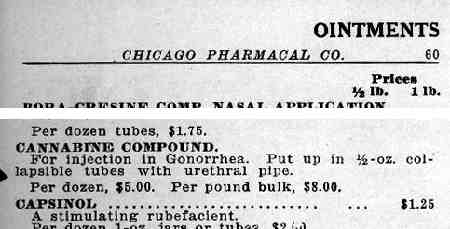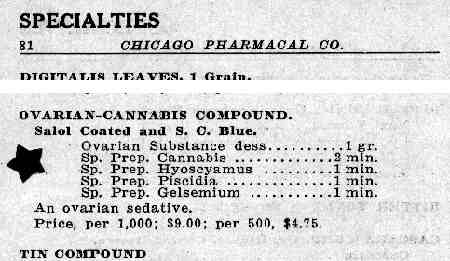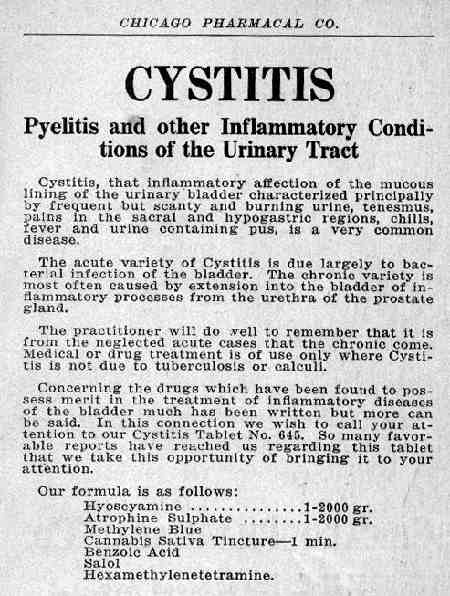 MEDICAL CANNABIS ILLINOIS
BACK
---




WANT TO KNOW MORE:
=====================
Due to space / download time considerations, only selected materials are displayed. If you would like to obtain more information, feel free to contact the museum. All our material is available (at cost) on CD-Rom format.
CONTACT PAGE


---