"HOME OF THE ANTI-MEDICAL MARIHUANA LAWS"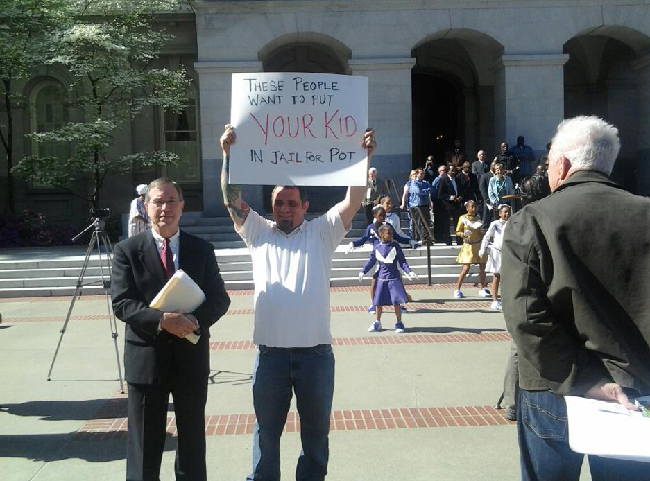 DON'T GET MAD GET EVEN
---
MAKING MEANINGFUL CHANGES:
The expression, "Don't Get Mad, Get Even", was coined by a well-known Medical Cannabis dispensary (and coffee house) owner by the name of Dennis Peron. You may have heard the "Ballad of Dennis Peron", it goes something like:
"How many women were being raped, how many men were being murdered, while dozens of State and Local police were making the raid? How many houses were being robbed, how many people were being mugged? While dozens of cops were so busy arresting Dennis Peron? How many? . . How many? . . .etc. "
I long ago forgot the exact wording, but it is believed that the reader gets the general idea. And it should be noted that we are actually talking about multiple arrests, multiple trials, jail terms, etc. In fact he was even shot in the leg during one of his arrests (they say a cop's gun went off accidentally somehow), etc. So one would think that we are talking about a broken man, but no Dennis (whose mother was known as "Brownie-Mary" for reasons of a cookbook she once wrote), didn't ever loose hope. In fact he became quite a pain in the side of the narcotics police. Instead of giving up, instead of doing something stupid, (aka, some stupid act of violence), we peacefully worked within the system to make meaningful changes. He didn't just give speeches, he organized peaceful demonstrations, and even ran for political office from time to time. We can ALL take inspiration from this man; -- the expression, "Don't Get Mad, Get Even", comes from one of his campaign posters.



---
LEGALIZING MEDICAL CANNABIS
--- TAKING THE OFFENSIVE :
The following are some peaceful, yet meaningful ways of influencing public opinion and in so doing, bring about changes to our present day anti-Medical Marihuana Laws.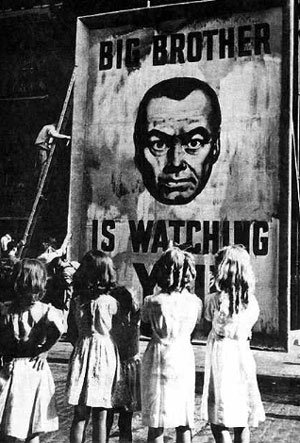 WARNING: - BIG BROTHER REALLY IS WATCHING YOU. While many of the above techniques are very effective, are peaceful and can indeed bring about meaningful change. They also have one great disadvantage in that they (in many cases) expose ones identity, which in Oklahoma today is like painting a bulls eye right on your back. Whenever possible this issue is addressed in the individual sub-sections, with ways of trying to go around this issue. Here simply be aware that BIG BROTHER literally is watching you.



---

WANT TO KNOW MORE:
=====================
Due to space / download time considerations, only selected materials are displayed. If you would like to obtain more information, feel free to contact the museum. All our material is available (at cost) on CD-Rom format.
CONTACT PAGE



A project of the Oklahoma Voters League
Our Motto - We're pro-Medical Cannabis and we Vote!





---