Henry K. Wampole & Co.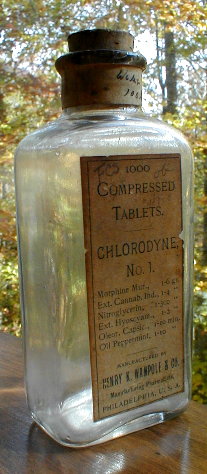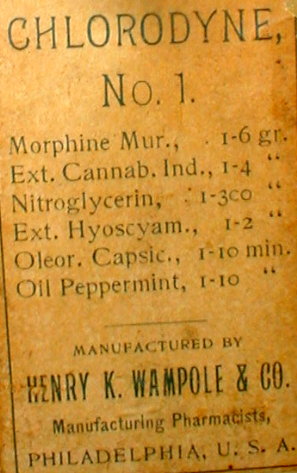 CHLORODYNE TABETS - As manufactured by Henry K. Wampole & Co., of Philadelphia, Pennsylvania.




WANT TO KNOW MORE:
=====================
Due to space / download time considerations, only selected materials are displayed. If you would like to obtain more information, feel free to contact the museum. All our material is available (at cost) on CD-Rom format.


---
---
---
---