Compound Drug Prescriptions: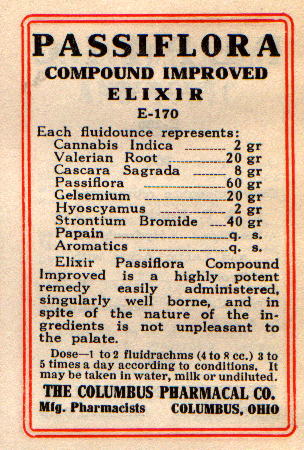 WHY MANY CANNABIS PRESCRIPTIONS ARE BEING IGNORED:


This label shows a major problem faced by Antique Cannabis Collectors today.

As can be seen the product made use of Cannabis solely as one ingredient among others. Thus a written prescription for this product will read: "Prescription for Passiflora," not "Prescription for a Cannabis Product."

In other words, unless one already knew that Cannabis was an ingredient, a prescription for this product would provably be ignored by most antique collectors.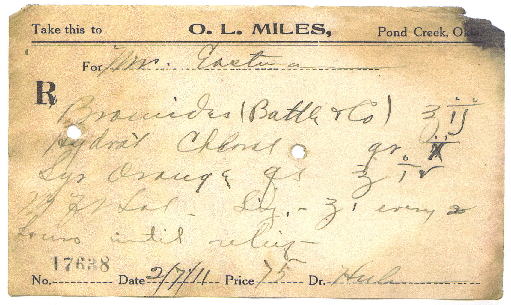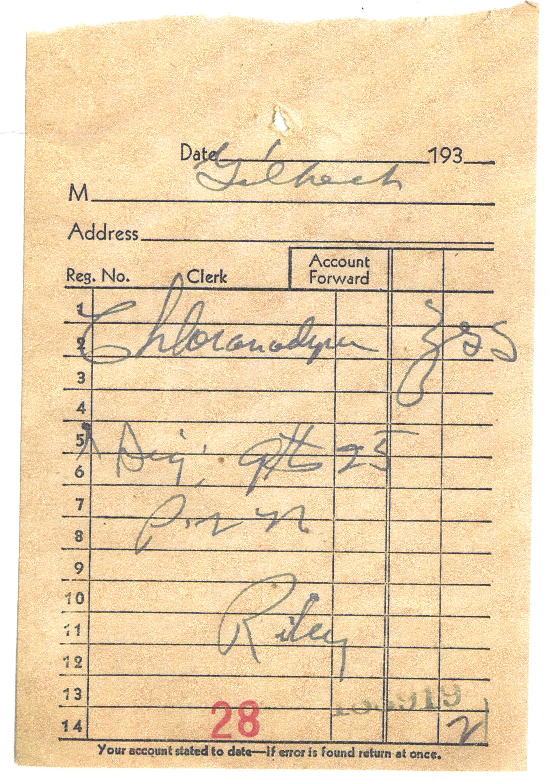 WHY MANY CANNABIS PRESCRIPTIONS ARE BEING IGNORED:
While Cannabis was a stand alone drug, (meaning that it was the primary or sole ingredient), it was mostly used in pre-1937 medicines as only one of many other ingredients. These being the so called compound drugs.

Unfortunately this means that many old prescriptions do not read: "Cannabis, Tincture thereof", but instead list the individual drugs' name. Examples above: Chlorodyne, Bromidia etc.

Thus many medical cannabis prescriptions (mostly due to ignorance) are being totally ignored by collectors. The two prescriptions shown above serve as excellent examples. Unless you knew the product contained Medical Cannabis as one of its ingredients, the typical Cannabis antique collector would have paid little or no attention to them. [Hopefully this book will change much of that.]



---
---
---
---