FAKE ORIGINAL ANTIQUE LABELS: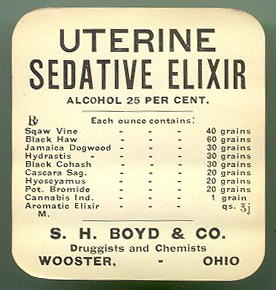 [An old Label - Uterine-Sedative]


Numerous Original Labels [such as the one above] some dating from the 1880's are still to be found in old drug store caches. This one for Uterine dates from around the 1920's. Assuming that one had larceny in ones heart, and one could find an appropriately aged bottle, one could easily create a genuine-forgery.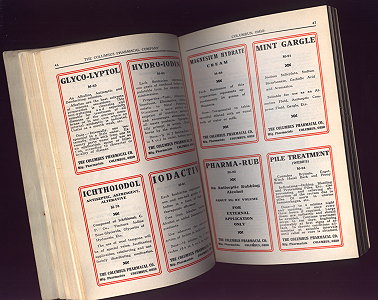 [An old Price and Product Catalog: Columbus Pharmacal Co.]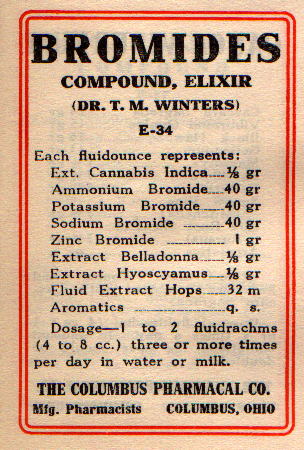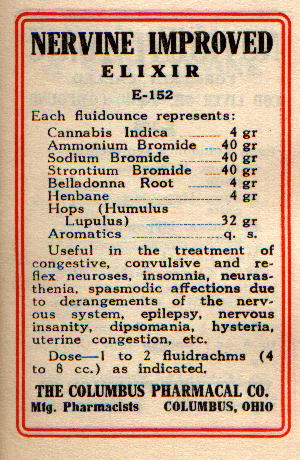 [FAKE YET ORIGINAL 19TH CENTURY LABELS]

[FAKE YET ORIGINAL 19TH CENTURY LABELS]


Many original labels can easily be obtained directly from old pharmaceutical Price and Product catalogs. Simply cut and paste, and (what is it the French say) Boo-La , there it is. And ALL the above, assumes that a true professional is not involved. Point, being made, it's real easy to forge a Cannabis antique.

Which brings us back to the point, knowledge is power. I myself would never buy anything [of any value] unless I was very capable of creating a forgery of that item. That I feel is the only way to truly protect oneself.


---




WANT TO KNOW MORE:
=====================
Due to space / download time considerations, only selected materials are displayed. If you would like to obtain more information, feel free to contact the museum. All our material is available (at cost) on CD-Rom format.


---
---
---
---