MEDICAL CANNABIS


A SHORT GRAPHICAL HISTORY
MOHAMMEDAN MEDICINE



---
Al-KINDI ( 801 - 873 AD ):
---
---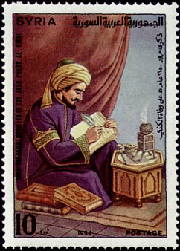 Al-Kindi (801 - 873 AD)


According to one website, his full name was actually; "Abu-Yusuf Ya`qoub ibn `Ishaq ibn al-Sabbah ibn `Omran ibn Isma`il al-Kindi." But is simply known to most, simply as, "Al-Kindi".

And according to yet another website:
"There are more than thirty treatises attributed to al-Kindi in the field of medicine, in which he was chiefly influenced by the ideas of Galen. His most important work in this field is probably De Gradibus, in which he demonstrates the application of mathematics to medicine, particularly in the field of pharmacology. For example, he developed a mathematical scale to quantify the strength of drug and a system, based the phases of the moon, that would allow a doctor to determine in advance the most critical days of a patient's illness."
Cannabis was most assuredly included in his medical works, according to a translation of his book:
Formula# 185 - The root of the Henbane/[Hemp] and white hellebore are taken, pounded, and mixed with gruel of parched barley, then kneaded with olive oil. It is put in the mousehole; they perish if they taste it. If you close their holes with the leaves of oleander and they taste it, they die.

Formula# 205 - A black remedy that cures insanity. It is useful for attacks of madness, epilepsy, weakness, all cold ailments, and black bile. [Cannabis is an ingredient ] The dry ones are pounded and the gums are macerated in Syrian fluid tar in the quantity required. Then it is pounded and mixed with all the drugs. ---it is buried in ashes two months. It is used after that. The dose is three mithqals for a strong one, two mithqals for the average, one mithqal for a weak one, and [an amount] the size of a pepper seed for the nursed one. Used for scorpion sting, toothache, swelling, stomach disorder, strangury, urinary, tonic, and aphrodisiac.
MEDICAL FORMULARY OF AL-KINDI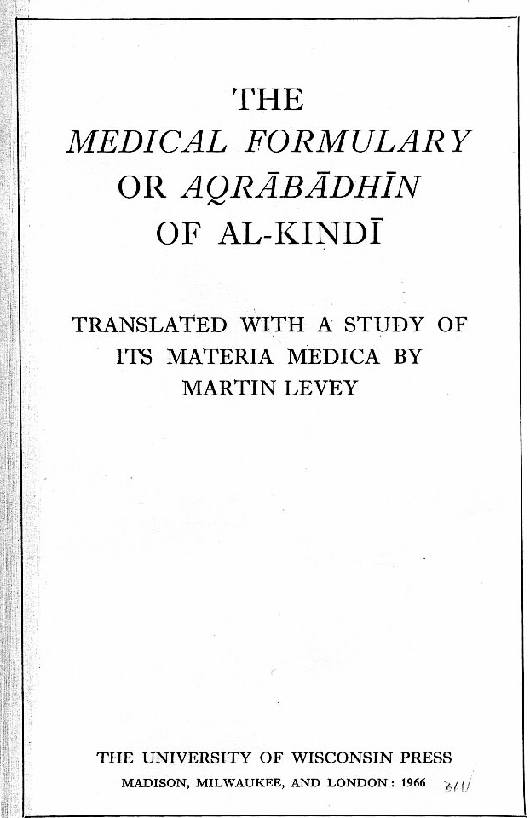 Medical Formulary of Al-Kindi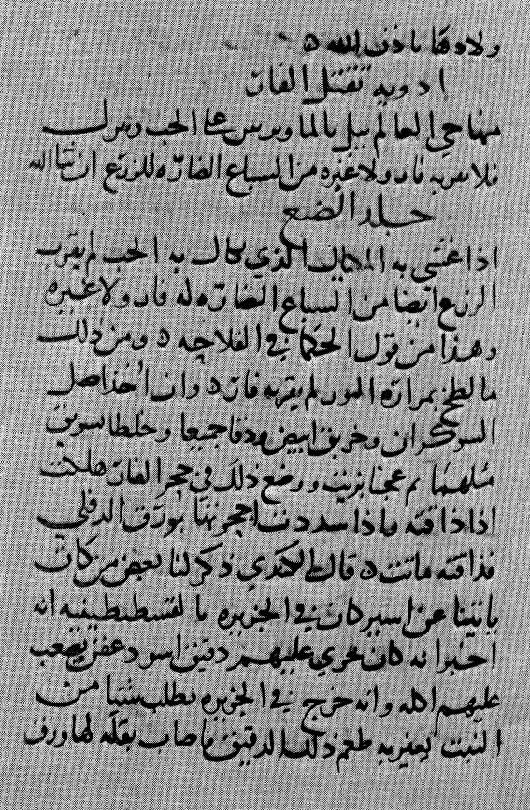 Medical Formulary of Al-Kindi Pg.189

Medical Formulary of Al-Kindi Pg.188
Note Cannabis = Henbane
Medical Formulary of Al-Kindi Pg.246

Medical Formulary of Al-Kindi Pg.295
Note Cannabis = Henbane

Medical Formulary of Al-Kindi Pg.296
---

WANT TO KNOW MORE:
=====================
Due to space / download time considerations, only selected materials are displayed. If you would like to obtain more information, feel free to contact the museum. All our material is available (at cost) on CD-Rom format.
CONTACT PAGE


---
---