MEDICAL CANNABIS


A SHORT GRAPHICAL HISTORY
EGYPT
---
Ramesseum III Papyrus (1700 BC)
---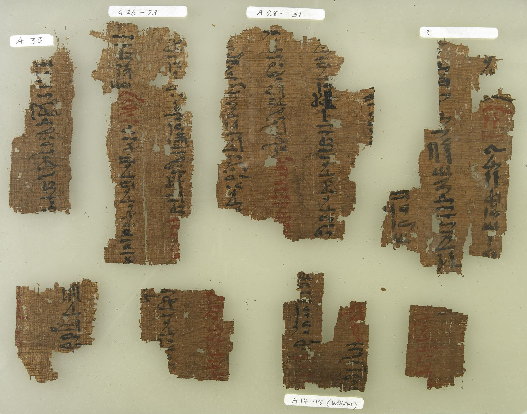 The Ramesseum III, Medical Papyrus:


As can be seen the Ramesseum III papyrus scroll (that which is still in existence today) actually consists of various bits and pieces. However, (as luck would have it) at least one of the sections that made mention of Medical Cannabis is still very much intact. [see picture below].

As most Egyptologists put the date of the scroll at around 1,700 BC, this would make it one of the oldest known medical references on the subject.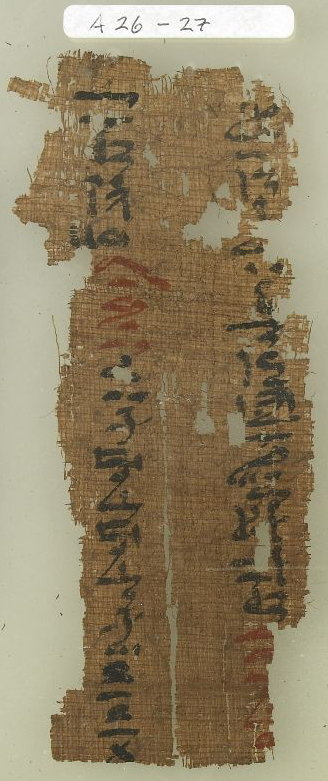 [Part of Plate A26 - Courtesy of the "British Museum of London"
Ramesseum III -- Read from top to bottom



A translation of the above reads as follows:
" A treatment for the eyes: celery; hemp; is ground and left in the dew overnight. Both eyes of the patient are to be washed with it early in the morning." --- (RAM IIIA 26) An Ancient Egyptian Herbal by L. Manniche p82



Pictures -- Courtesy of the "British Museum of London" [Not for commercial use]


---

WANT TO KNOW MORE:
=====================
Due to space / download time considerations, only selected materials are displayed. If you would like to obtain more information, feel free to contact the museum. All our material is available (at cost) on CD-Rom format.
CONTACT PAGE


---
---