Cannabis Apothecary Jar: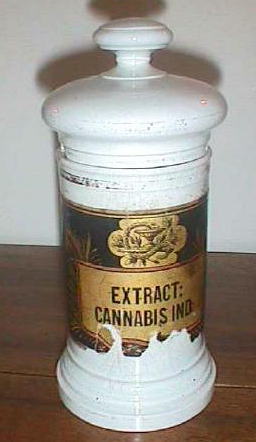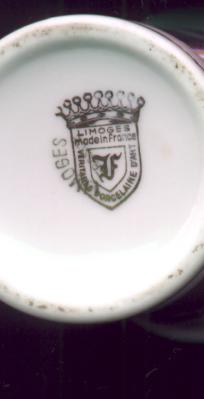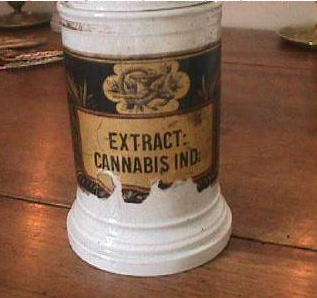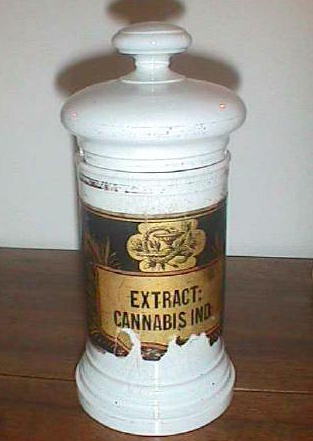 Cannabis Apothecary Jar:


Different views of an apothecary Jar. This one appears to be one of the more expensive ones.





---

WANT TO SEE MORE PICTURES:
Due to download/space limitations, it is all but impossible to display the hundreds of Cannabis Antique Pictures that the museum has accumulated. However, they are available on CD-ROM. Please contact the museum for more info.


---
---
---
---