Bulk Multi-Drawer cabinets: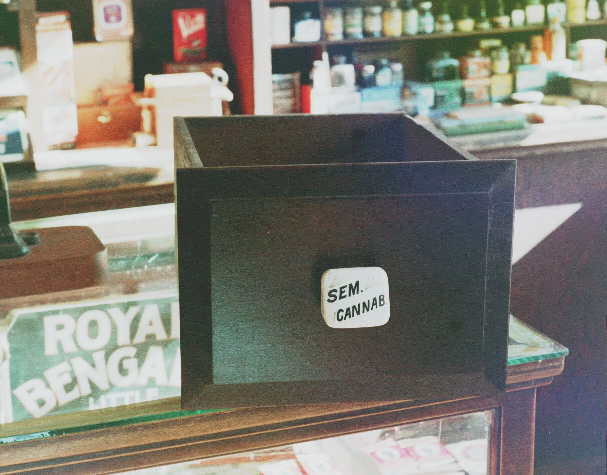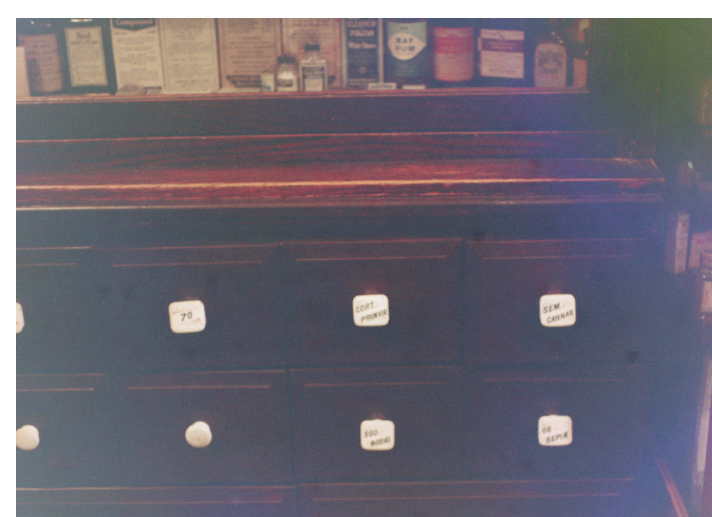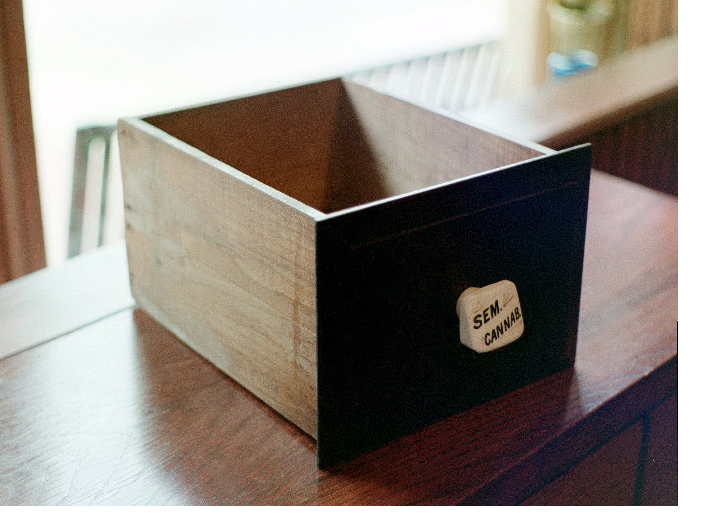 APOTHECARY / BULK CONTAINER:
Not all pharmacists stored their Cannabis (as well as other bulk medicines) in Apothecary jars. As can be seen by the (above) photos, some simply used multi-drawer wooden cabinets. These cabinets looked pretty much like the ones found today in Chinese herb shops. [Reference should be made to Chapter 5 -- Cannabis Bulk Containers]



Photos - courtesy Oklahoma Frontier Drugstore Museum



---

WANT TO SEE MORE PICTURES:
Due to download/space limitations, it is all but impossible to display the hundreds of Cannabis Antique Pictures that the museum has accumulated. However, they are available on CD-ROM. Please contact the museum for more info.


---
---
---
---