FAKE APOTHECARIES: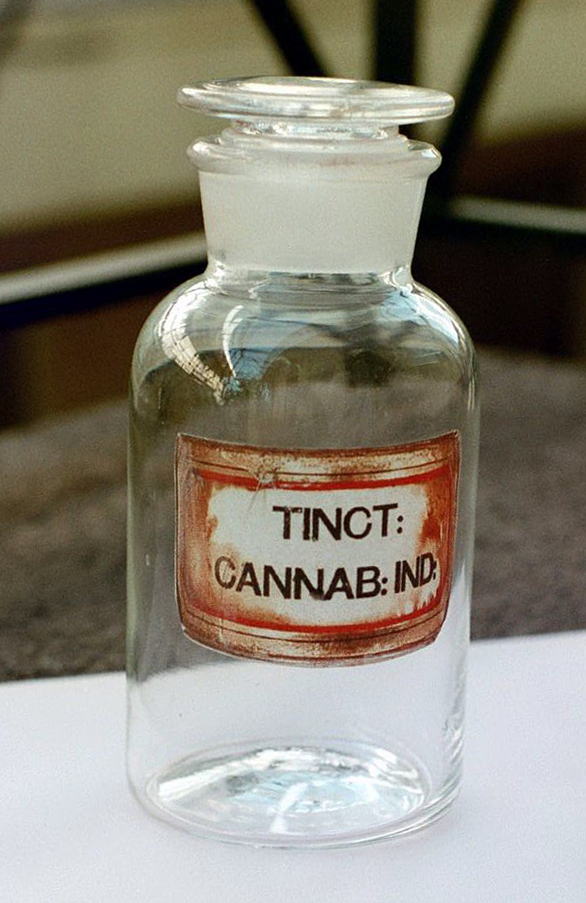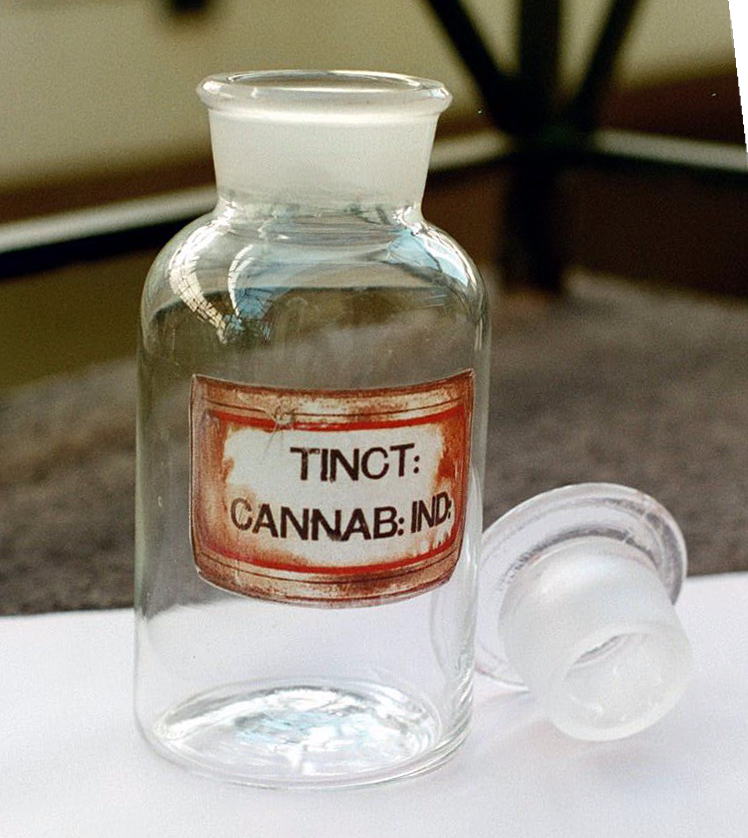 How anyone could be fooled by this fake Cannabis apothecary jar is beyond me. The clean (almost new looking) glass is a clear give-away. In addition notice the lid, it's too big for tinctures, yet too small for storing bulk Cannabis.



A FAKE APOTHECARY JAR
Without any proof, I would say that at least 50% of the cannabis apothecary jars now in circulation are out-and-out fakes. And because of the high demand we can expect that figure to grow.

In fact, if the warning "Let the Buyer Beware" ever applied, this is it. We are dealing with a product where (in many cases) only a label stands between an old piece of junk glass and a hundred-dollar apothecary antique. And if that label reads "Cannabis," then the price goes up a couple of hundred dollars or more. And the problem is that many of those old labels are still lying around out there waiting to be used.

Even the crafted custom apothecaries can be deceiving; I've seen one that looked so beautifully well preserved that its label could have been painted just a few years ago---and after a close examination, I would say that it was.



---

WANT TO SEE MORE PICTURES:
Due to download/space limitations, it is all but impossible to display the hundreds of Cannabis Antique Pictures that the museum has accumulated. However, they are available on CD-ROM. Please contact the museum for more info.


---
---
---
---