Pharmaceutical Show Globes: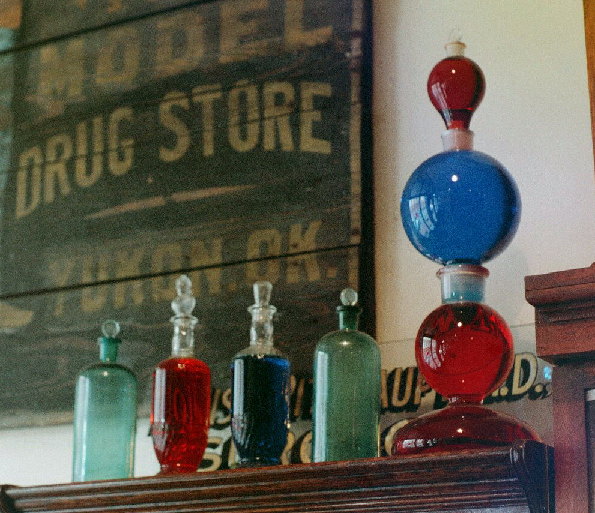 A show-glob -- These colors indicate that fresh leaches were now available for pharmacueticl use.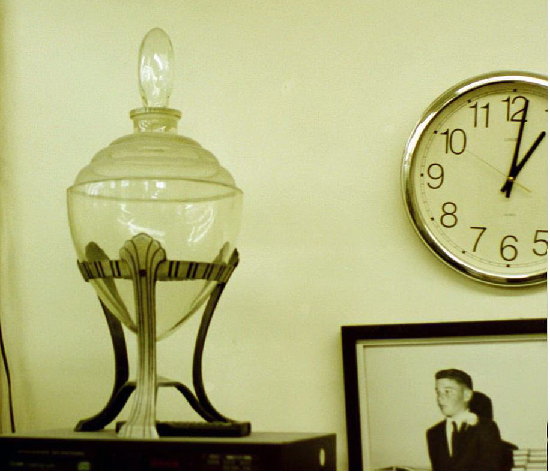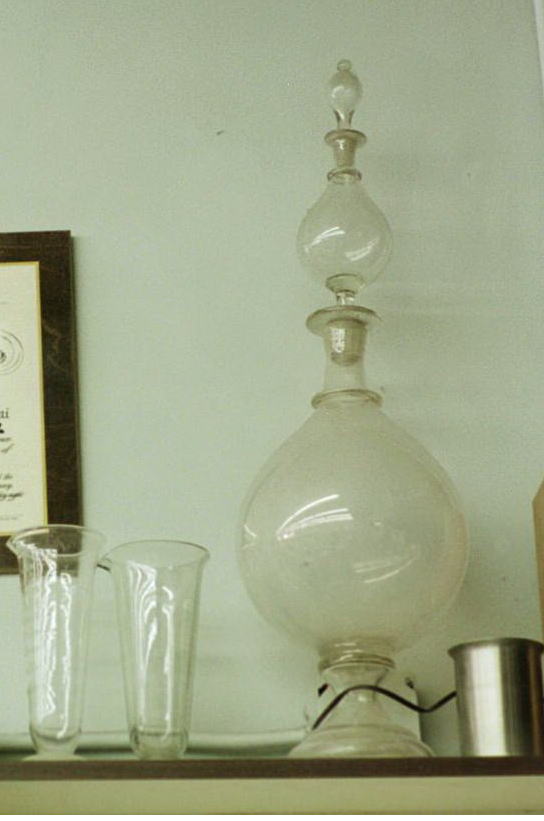 About Pharmaceutical Show Globes:
No, these apothecaries containers (known as show-globe) never contained Cannabis, but they serve to show the importance and one of the many uses of apothecary containers. According to the, "California Pharmacists Association":
"Upon entering a western frontier town, visitors would look to the [apothecary] show-globe in the drug store window to see which color liquid it contained. Red indicated the town was besieged by an epidemic."
Other colors used included Green; meaning everything was OK, and the now infamous, (Barber shop) Blue & Red combination, which meant that fresh leeches were now available for your medical needs.







---

WANT TO SEE MORE PICTURES:
Due to download/space limitations, it is all but impossible to display the hundreds of Cannabis Antique Pictures that the museum has accumulated. However, they are available on CD-ROM. Please contact the museum for more info.


---
---
---
---