Tincture Apothecary Container: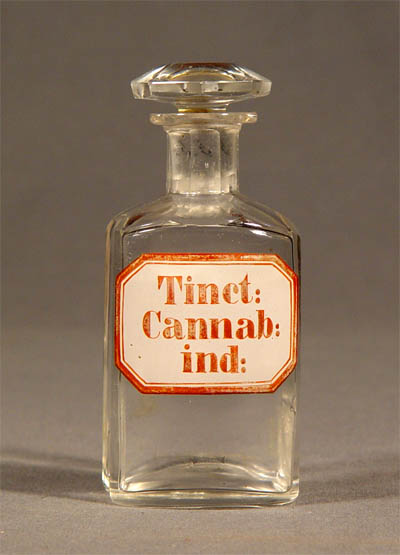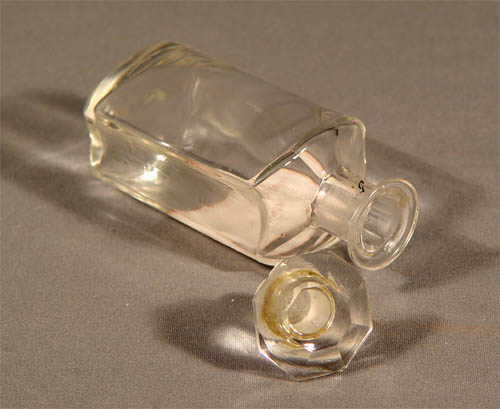 Tincture Apothecary Container:
- 19TH C. CANNABIS MARIJUANA POISON BOTTLE - From a private apothecary collection, here is an extremely rare antique c.1850's apothecary druggist CANNABIS glass bottle. The bottle features a lovely octagonal faceted stopper and porcelain over glass enameled label. The label is hand-painted with rare TINCT CANNAB IND sign and lovely frames. The stunning early hand-blown glass is excellent preserved, no chips no cracks. Measures: 5" x 2" x 1 3/4" (what a perfect pocket size!) What a great find of early medical history for your collection! - Delivery: "Bulgarian Posts" global priority air-mail from Bulgaria to any worldwide destinations takes about 12-18 business days. Delivery time is less if you reside in Europe. Pictures courtesy Churfirsten Collectibles






---

WANT TO SEE MORE PICTURES:
Due to download/space limitations, it is all but impossible to display the hundreds of Cannabis Antique Pictures that the museum has accumulated. However, they are available on CD-ROM. Please contact the museum for more info.


---
---
---
---