Tincture Apothecary Container: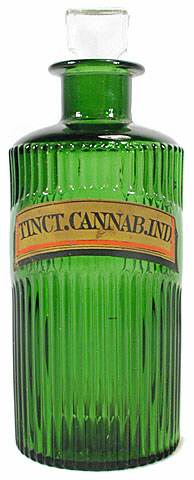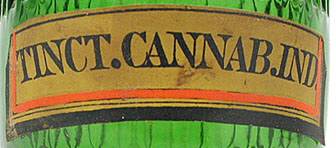 Tincture Apothecary Container:
TINY APOTHECARY POISON "CANNABIS INDICA" This scarce, small size apothecary poison measures 4 3/4" to the top of the hand tooled lip. Although the stopper is clear, it is a custom fit (many colored apothecaries were originally supplied with clear stoppers). Bottle and stopper are in mint condition.







---

WANT TO SEE MORE PICTURES:
Due to download/space limitations, it is all but impossible to display the hundreds of Cannabis Antique Pictures that the museum has accumulated. However, they are available on CD-ROM. Please contact the museum for more info.


---
---
---
---