THE ANTIQUE CANNABIS BOOK
Chapter 5 - (2nd Edition)
Bulk & Home Brew Cannabis

INDUSTIRAL HEMP POST CARDS


Before 1937 things were much, much different. Medical Cannabis was simply seen as a by-product of Industrial Hemp. And as can be seen by the below post-cards, it was being grown just about everywhere for its pulp and fiber.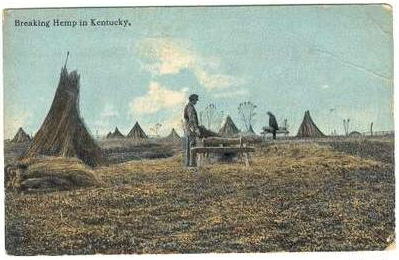 [INDUSTRIAL-HEMP POST CARDS]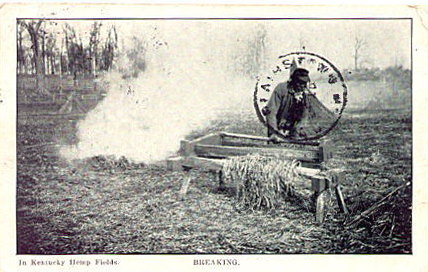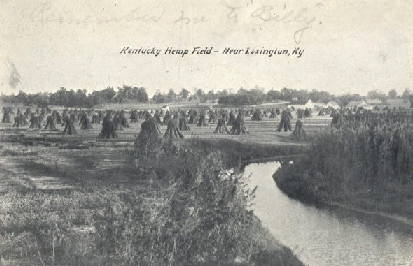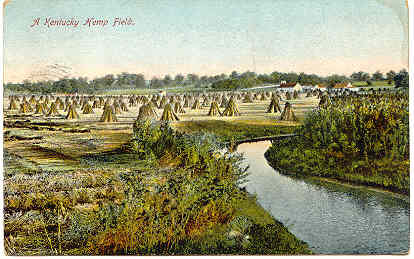 ---

WANT TO KNOW MORE:
=====================
Due to space / download time considerations, only selected materials are displayed. If you would like to obtain more information, feel free to contact the museum. All our material is available (at cost) on CD-Rom format.
CONTACT PAGE


---
---