THE ANTIQUE CANNABIS BOOK
Chapter 5 - (2nd Edition)
Bulk & Home Brew Cannabis
HOME BREW MEDICAL HERBS:
ABOUT THE PICTURES:-- I PLEAD POVERTY
I know, I know, these pictures are NOT of Medical Cannabis products. The author, has tried and tried to obtain legal permission to use pictures of actual Cannabis Home-Brew products, but was unable to do so. Please just use your imagination for now. [6]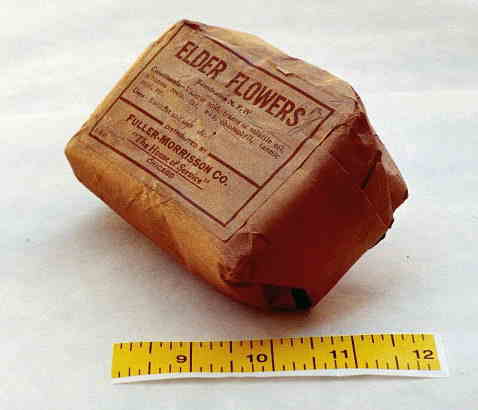 Typical Herbal Bag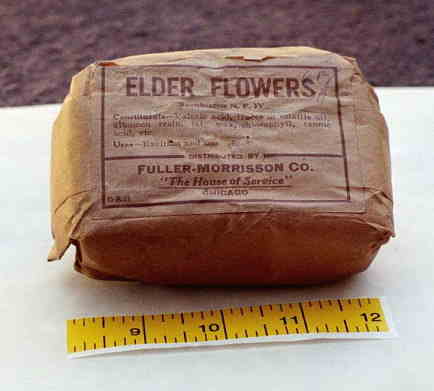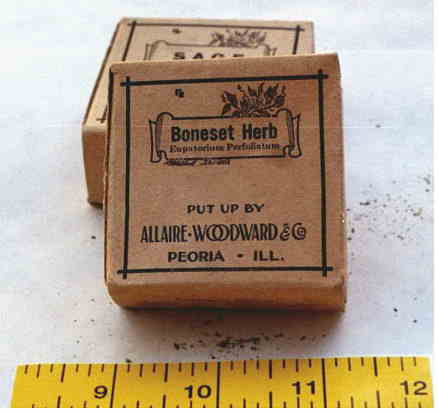 Typical Homebrew Herbal Kit Box



HOME BREW MEDICAL HERBS
No, these home brew Herb Container DID NOT contain Cannabis. And note that the museum only paid $5 for each of them, as opposed to between $100 and $1,000 that collectors are willing to pay for them (empty or not) if they had. However, the packages are identical to those that did contain Cannabis and it is simple to use one's imagination to visualize how a Cannabis label would have looked like.

The museum does have actual pictures of Cannabis products, BUT has not been able to obtain permission for their public display. If you wish to privately see them, feel free to contact the museum.



---
FOOTNOTES:
[6]- The museum does have actual pictures, but we can't obtain permission to legally put them up on the web. However, we can send them out to anyone who e-mail in asking for them.


---

WANT TO KNOW MORE:
=====================
Due to space / download time considerations, only selected materials are displayed. If you would like to obtain more information, feel free to contact the museum. All our material is available (at cost) on CD-Rom format.
CONTACT PAGE


---
---