Medical Cigarette Cases: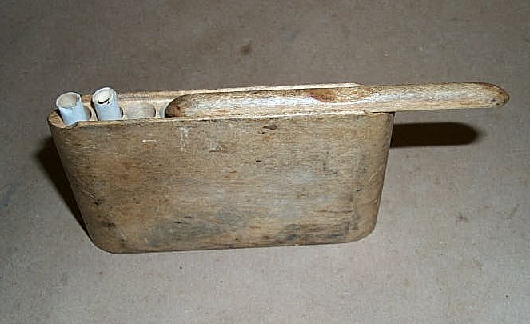 MEDICAL CIGARETTE HOLDER:
===========================
Pictured above is a typical (if somwhat ugly) wooden medical Cigarette holder used in the late 19th Century. But perhaps the term, "Portable Medicine Holder" would have been more appropriate. Notice the somewhat ugly, yet sturdy construction. In a time before aerosol spray or hypodermic needle delivery, the cigarette was the only way to get medicines into the body quickly -- in seconds, as opposed to the hours needed by oral ingestion medicines. Therefore these cigarette holders were valued for their ability to protect their contents, not their beauty.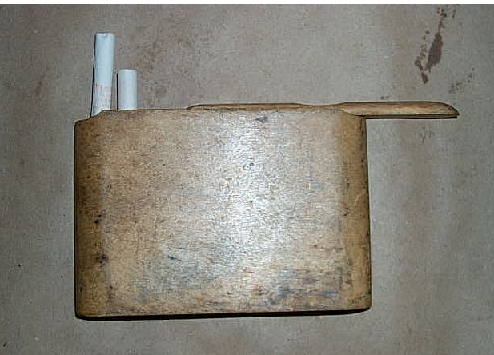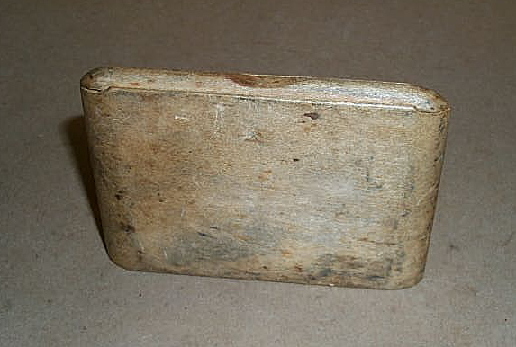 ---
---
---
---