PARKE DAVIS CANNABIS POWDER: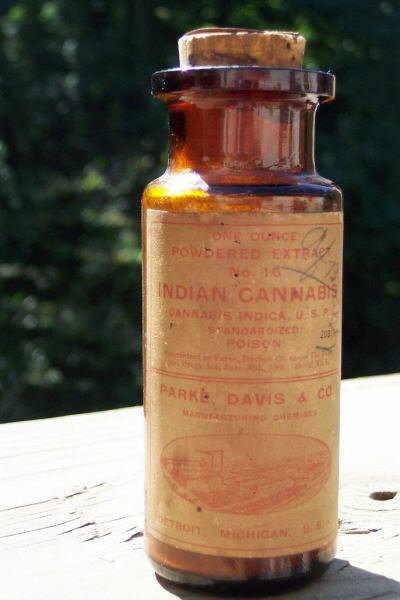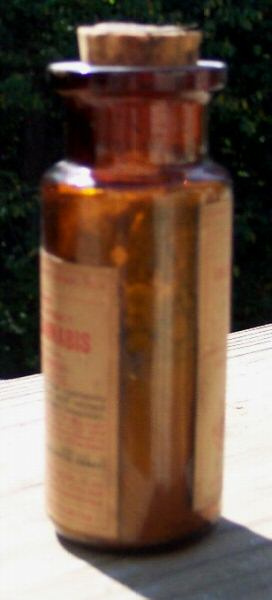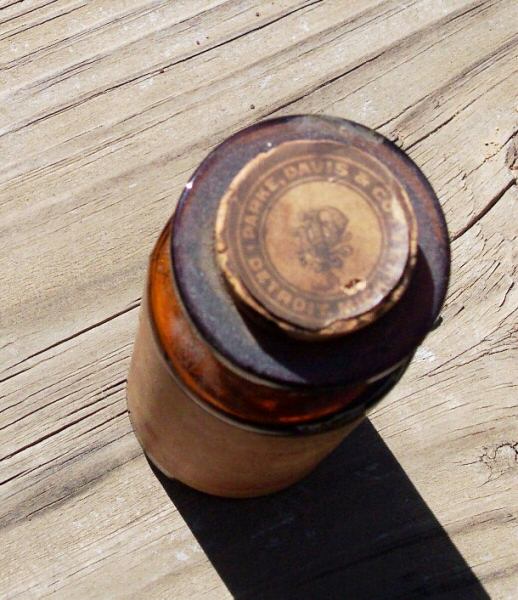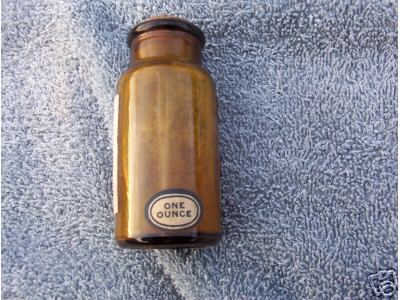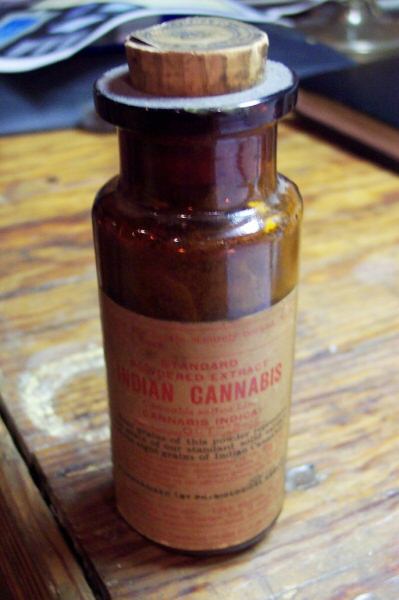 PARKE DAVIS CANNABIS POWDER:
INDIAN CANNABIS CORKED BOTTLE PARKE DAVIS -- This Old Bottle Is In Immaculate Condition With No Chips, Or Cracks. The Label Is 99% Plus Condition. Label Reads 1 Ounce Powdered Extract No. 16 Indian Cannabis (Cannabis Indica U.S.P.) Standardized Poison "Parke Davis & Company." There Is A Picture Of The Parke Davis Plant On The Lower 3rd Of The Bottle. This Bottle Is 4 3/4 Inches Tall To The Top Of The Cork. On Top Of The Cork Is A Sticker For The Parke Davis Company.


---
---

BACK TO
CHAPTER 5