THE ANTIQUE CANNABIS BOOK
A Price Guide to Antique Cannabis Medicines
[2nd Edition]




---
Addendum 12A - Part I
Magazine / Newspaper Cannabis Advertisements
---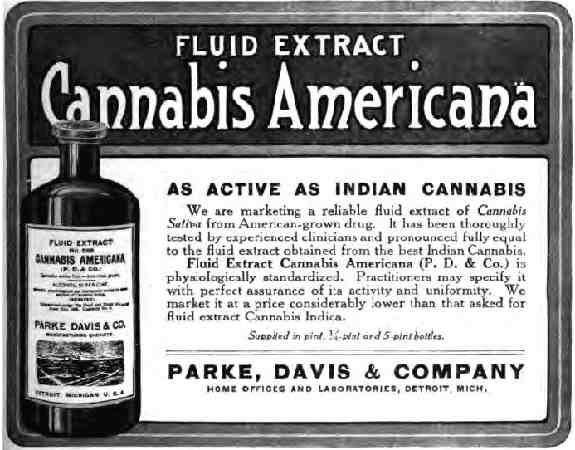 Parke Davis Cannabis Tincture


Yet More Boring Medical Ads:
Look people, I'm real sorry about this but it seems that the pharmaceutical industry had a contest among themselves over who could print out the most boring Ad. The problem is that its hard to tell exactly who won. In any case, be that as it may, these old ad's can now be used to established who was selling what and when, and thus must be included here. Note that in most cases one will have to look very hard just to see any mention of Medical Cannabis.


---
Ad's shown here are listed in no particular order.
---
Anglo-American Pharmaceutical Co., Ld, Creydon London
[ Gailard Southern Medicine - June 1907 ]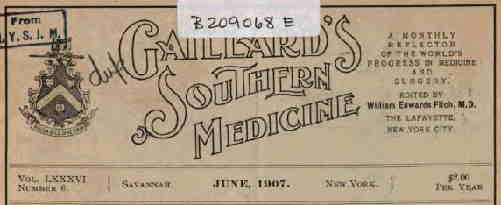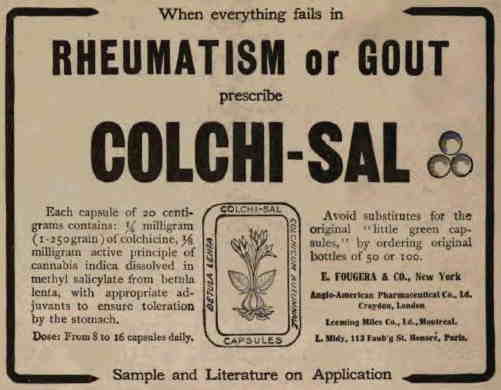 Anglo-American Pharmaceutical Co.
[Note that this product is being marketed by E. Fougera & Co., a major American drug distributor out of New York]
---
Frank S. Betz Co. Hammond, Indiana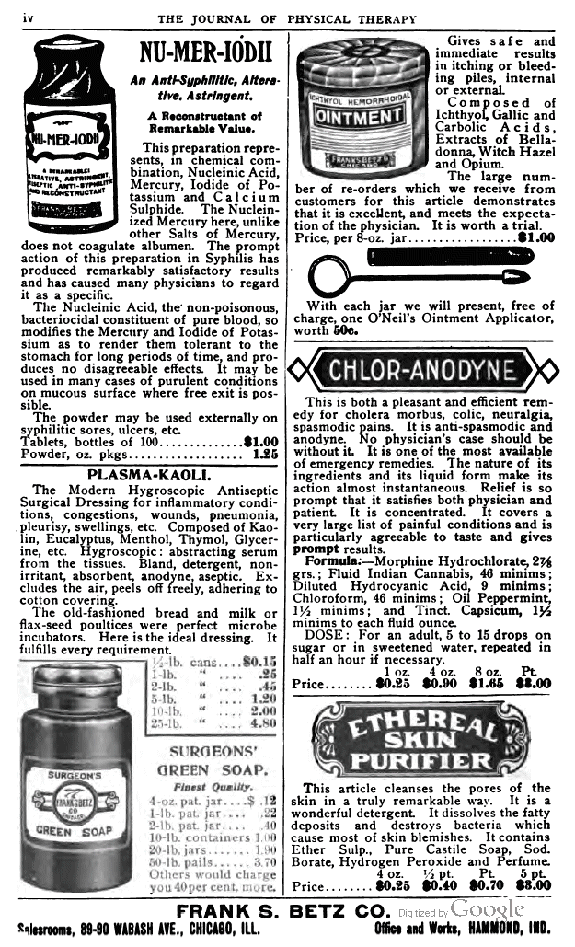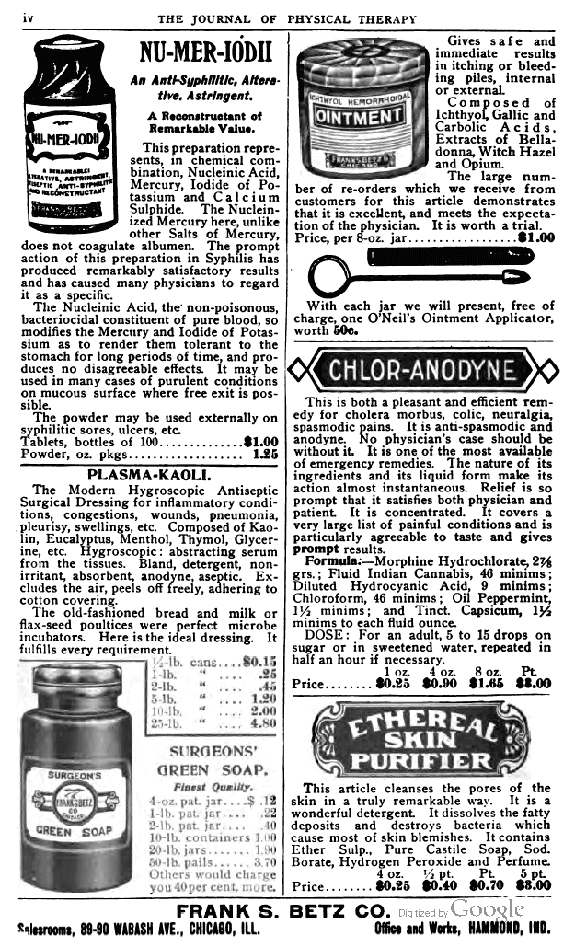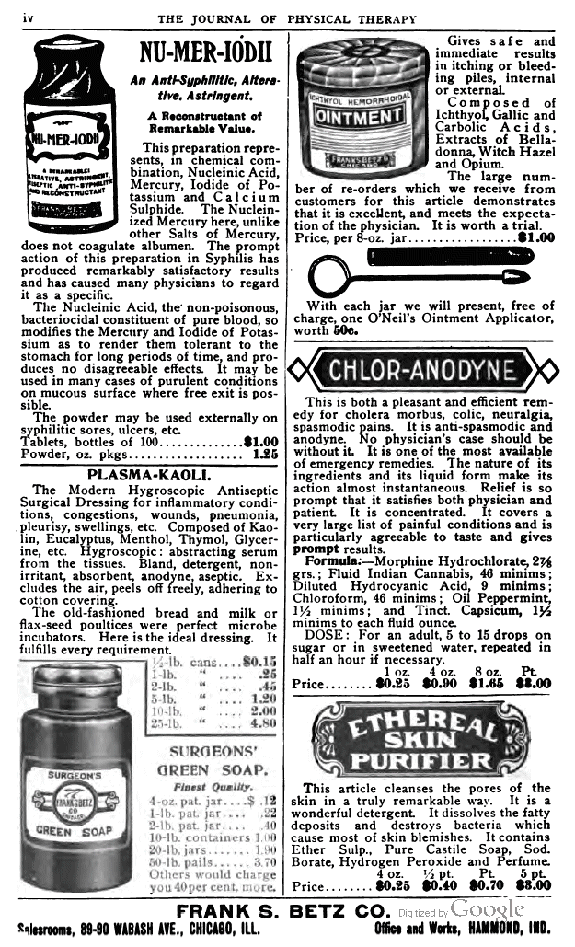 Journal of Physical Therapy 1906 Page IV
---

WANT TO KNOW MORE:
Due to space / download time considerations, only selected materials are displayed. If you would like to obtain more information, feel free to contact the museum. All our material is available (at cost) on CD-Rom format.
CONTACT PAGE


---
---