National Formulary - 1888 (1st Ed)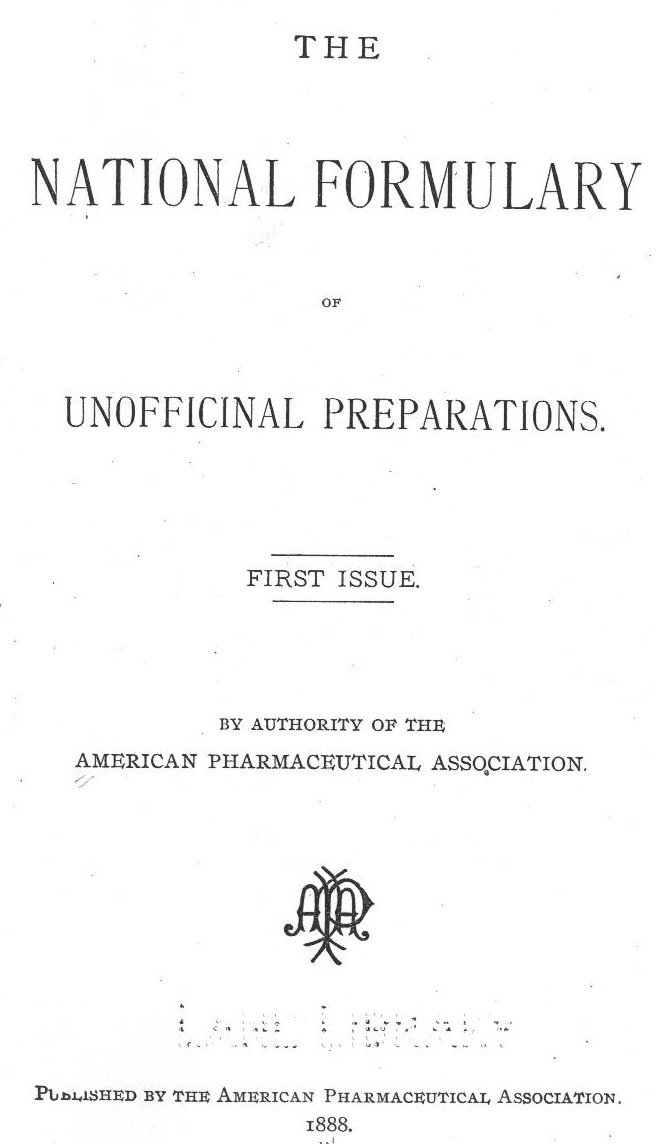 N.F. 1888 - From page 8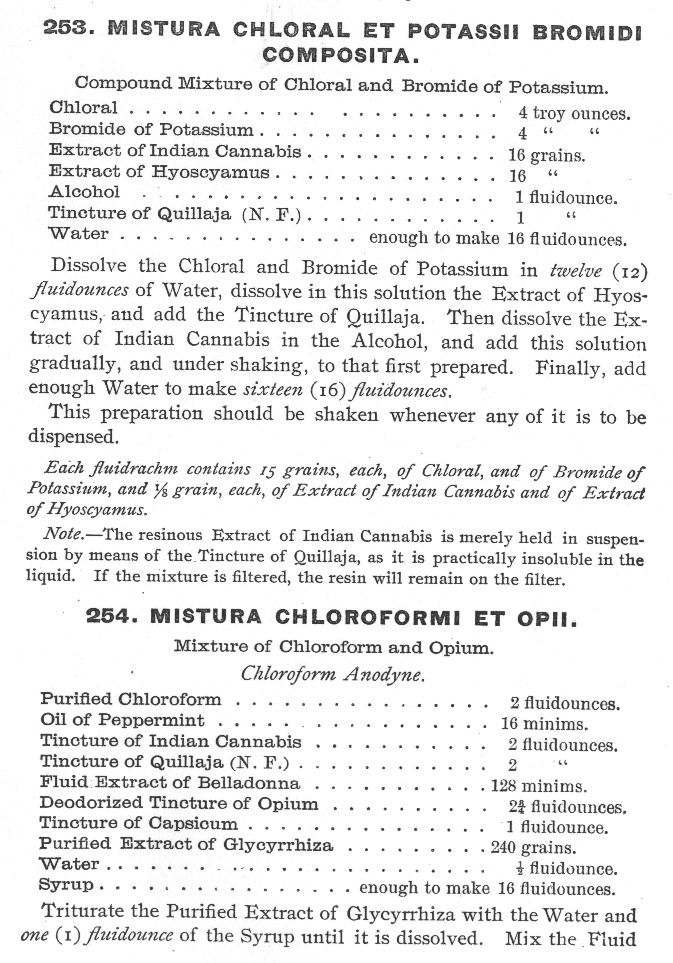 N.F. 1888 - From page 87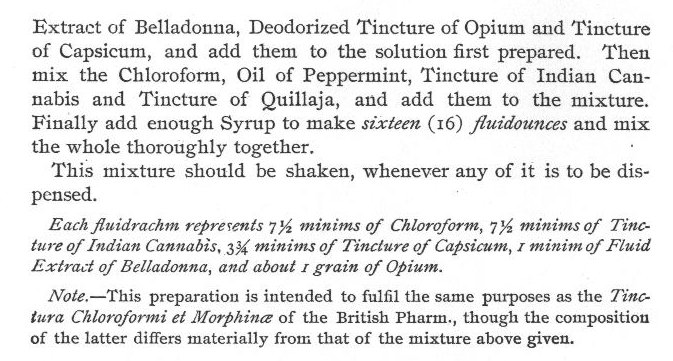 N.F. 1888 - From page 88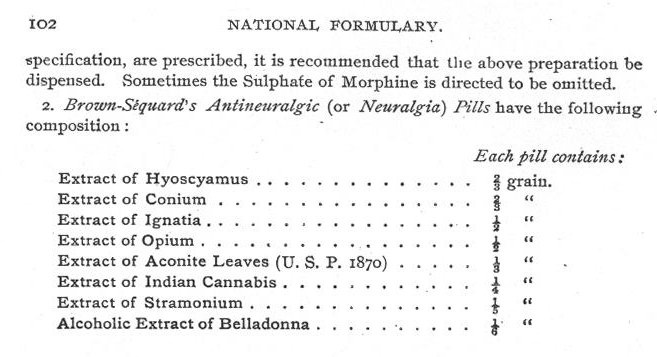 N.F. 1888 - From page 102



THE NATIONAL FORMULARY -- 1888 (1st Ed)
Selected Cannabis Related Sections:

By 1888, when the first edition of the N.F. (National Formulary) came out, Cannabis was well established within the pharmaceutical community. It was used in the manufacture of bromide's, neuralgic tablets, and even as an ingredient in corn remdies etc. Its use for these purpose would continue right up into the early 1940s, when, due to political not medical pressure, it was officially removed from both the U.S. Pharmacopoeia, and the National Formulary.





Pictures courtesy Stanford University Medical Library.
Used with permission U.S. Pharmacopoeia/National Formulary Society.

---
WANT TO KNOW MORE:
Due to download/space limitations, it is all but impossible to display the hundreds of Cannabis Antique Pictures that the museum has accumulated. However, they are available on CD-ROM. Please contact the museum for more info.


---
---
---
---