NATIONAL FORMULARY - 1898 (2th Ed)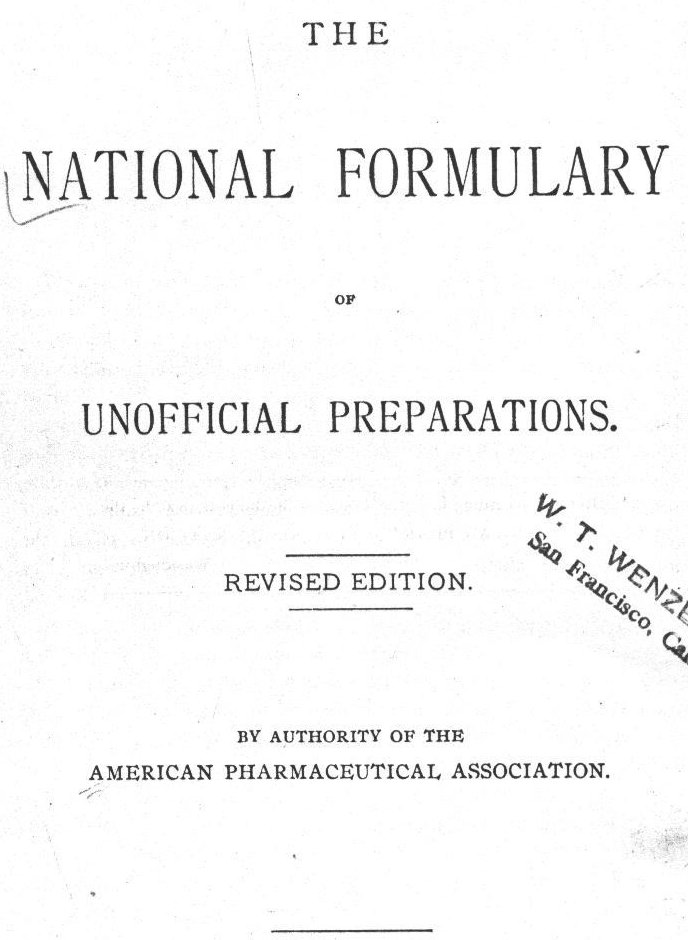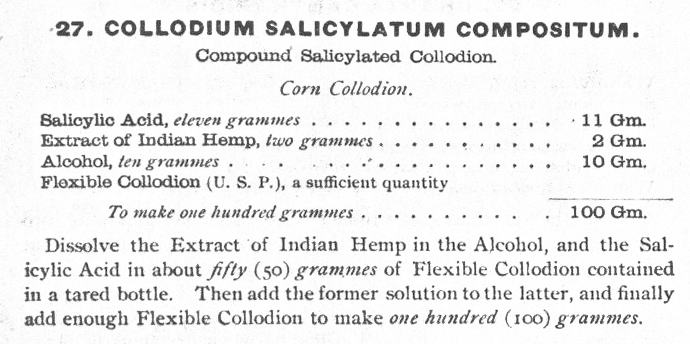 N.F. 1898 - From page 10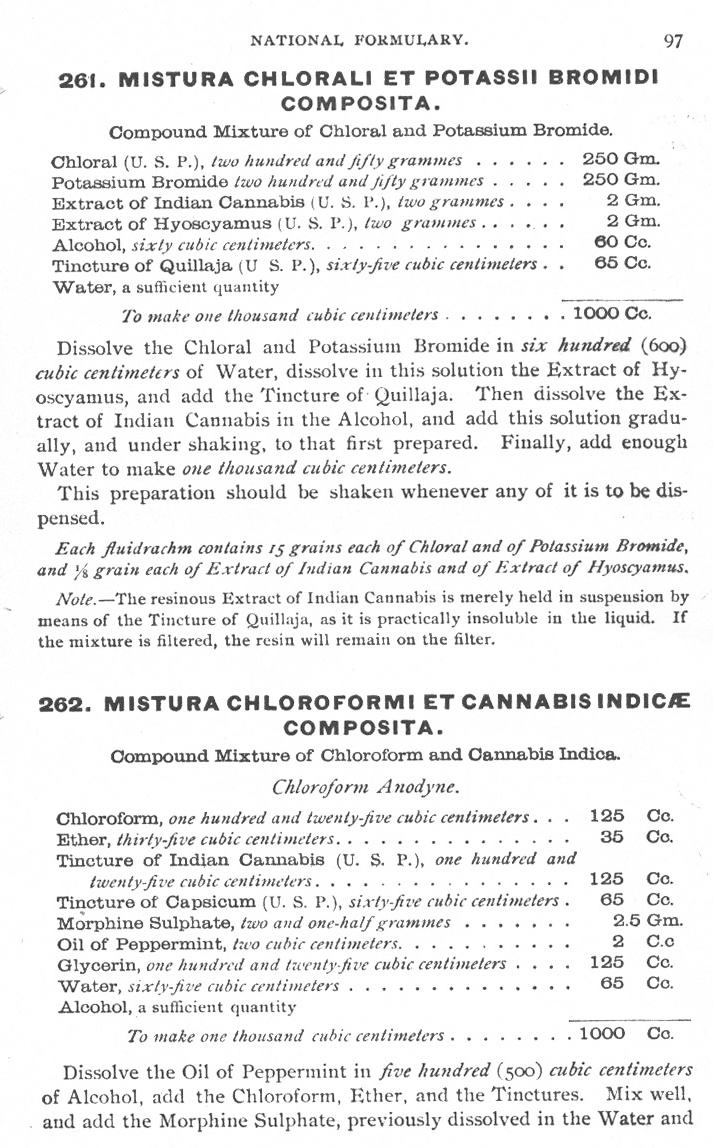 N.F. 1898 - From page 97

N.F. 1898 - From page 98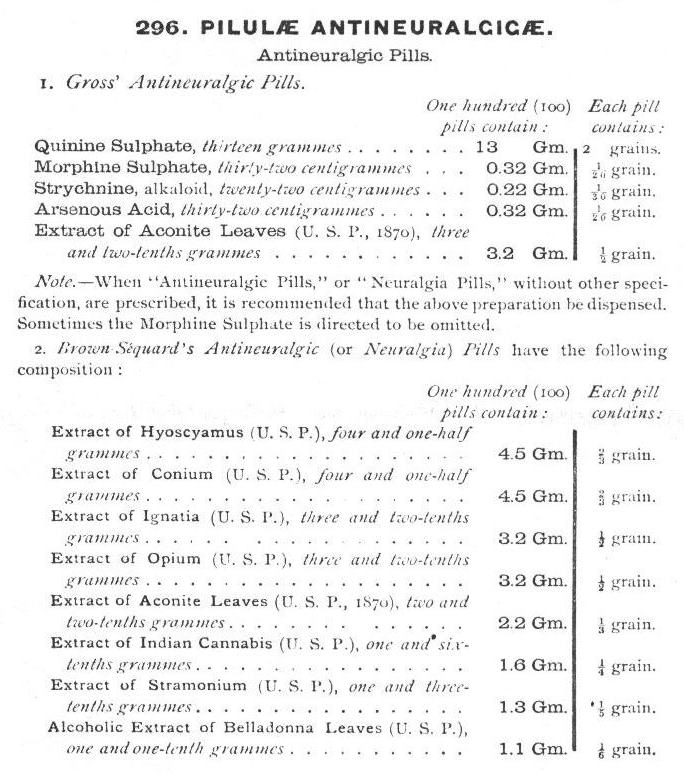 N.F. 1898 - From page 111



NATIONAL FORMULARY - 1898 (2th Ed)
Selected Cannabis Related Sections:
Comparing the First and Second editions of the NF indicates few changes. "Mixture of Chloroform and Opium," begin replaced by a "Mixture of Chloroform and Cannabis Indica". This should not be surprising as the era, in general, was noted for little if any innovation.





Pictures courtesy Stanford University Medical Library.
Used with permission U.S. Pharmacopoeia/National Formulary Society.


---

WANT TO KNOW MORE:
Due to download/space limitations, it is all but impossible to display the hundreds of Cannabis Antique Pictures that the museum has accumulated. However, they are available on CD-ROM. Please contact the museum for more info.


---
---
---
---