NATIONAL FORMULARY - 1942 (7th Ed)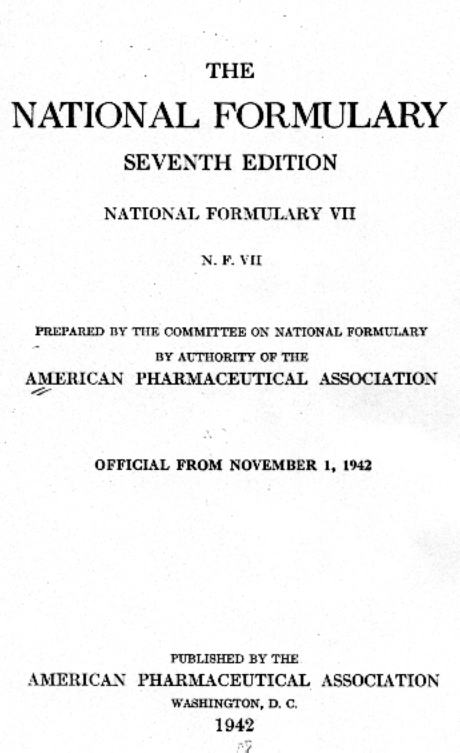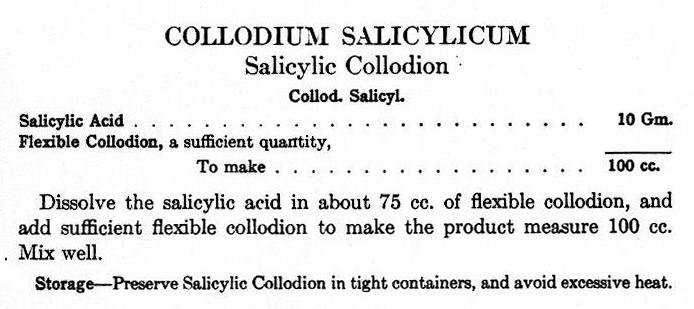 National Formulary 1942 - From page 97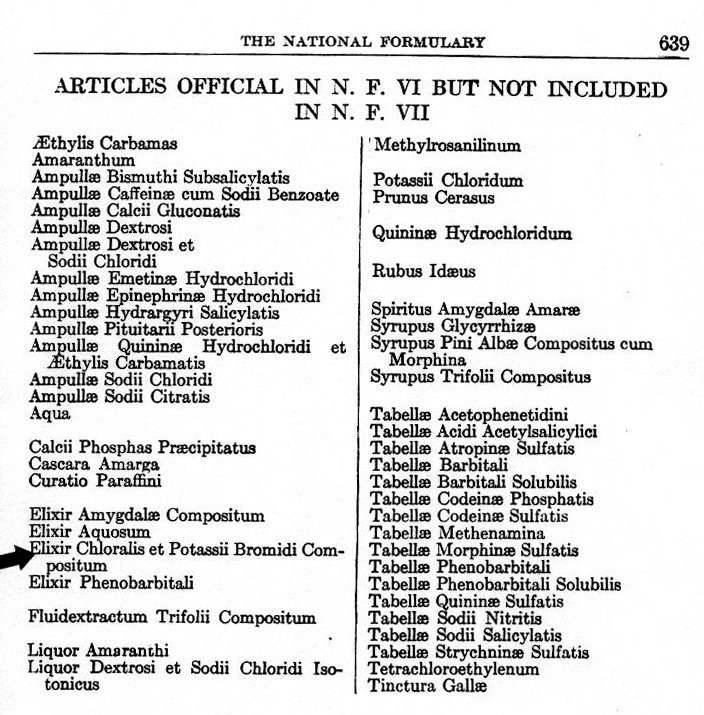 National Formulary 1942
---
NATIONAL FORMULARY - 1942 (7th Ed)
Selected Cannabis Related Sections:
By the time the seventh edition of the National Formulary was published, Cannabis had all but disappeared from the medical world. Political pressure from the Federal Drug police had all but eliminated it. Soon its use would become only a distant memory, of interest only to medical archives and antique collectors.

---




Pictures courtesy Stanford University Medical Library.
Used with permission U.S. Pharmacopoeia/National Formulary Society.


---

WANT TO KNOW MORE:
Due to download/space limitations, it is all but impossible to display the hundreds of Cannabis Antique Pictures that the museum has accumulated. However, they are available on CD-ROM. Please contact the museum for more info.


---
---
---
---