NATIONAL FORMULARY - 1936 (6th Ed)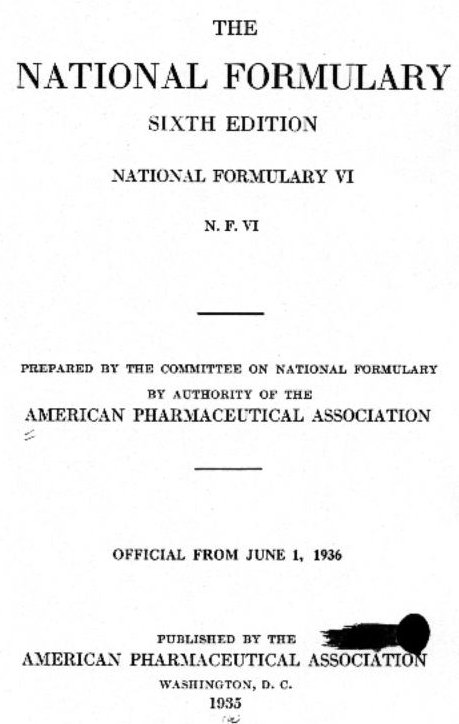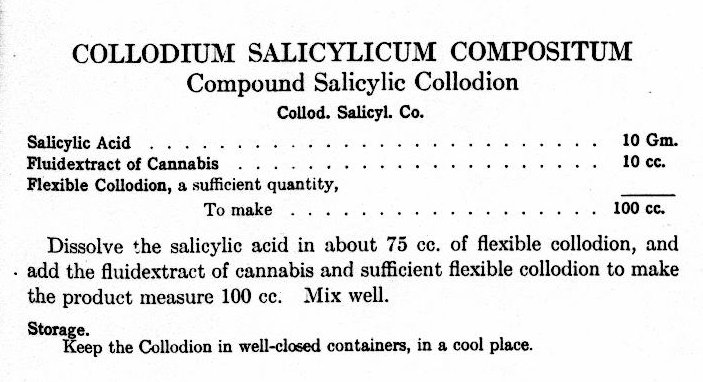 National Formulary 1936 - From page 85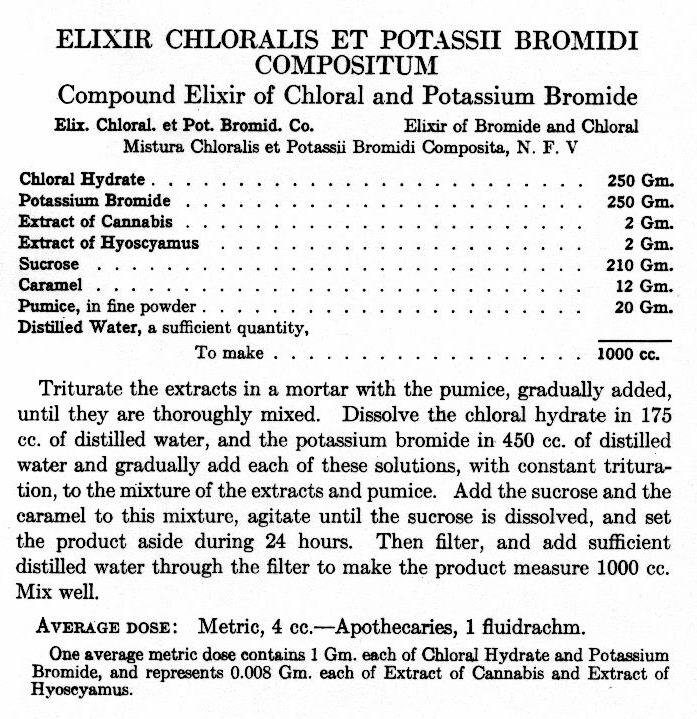 National Formulary 1936 - From page 110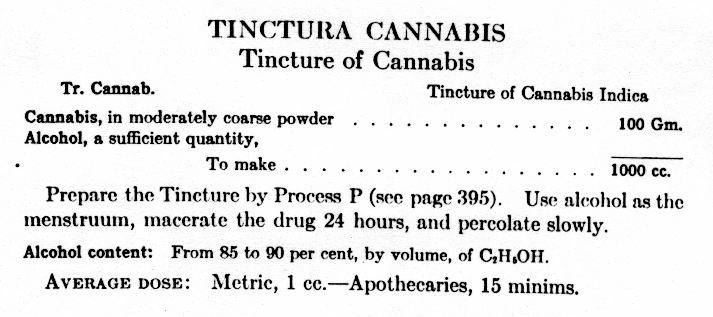 National Formulary 1936 - From page 399
---
NATIONAL FORMULARY - 1936 (6th Ed)
Selected Cannabis Related Sections:

The inclusion of Cannabis Tincture to this edition of the NF was not an accident. The U.S.P. (while still recommending it in Fluidextract form), had just removed the tincture form from its latest edition. Given the late date, it is interesting to note that the medical use of Cannabis continued to be recommended by the National Formulary right up until the passage of Federal anti-Cannabis laws, which along with Federal harassment, effectively outlawed the substance.

By the time the sixth edition came out, the era of persecution was well under way. In fact only a few short years remained until Cannabis would be effectively outlawed.

Yet despite this fact groups like the American Pharmaceutical Association (publishers of the National Formulary) supported its medical use, right up until the end.


---




Pictures courtesy Stanford University Medical Library.
Used with permission U.S. Pharmacopoeia/National Forumulary Society.


---

WANT TO KNOW MORE:
Due to download/space limitations, it is all but impossible to display the hundreds of Cannabis Antique Pictures that the museum has accumulated. However, they are available on CD-ROM. Please contact the museum for more info.


---
---
---
---