U.S. PHARMACOPOEIA - 1882 (6th Ed)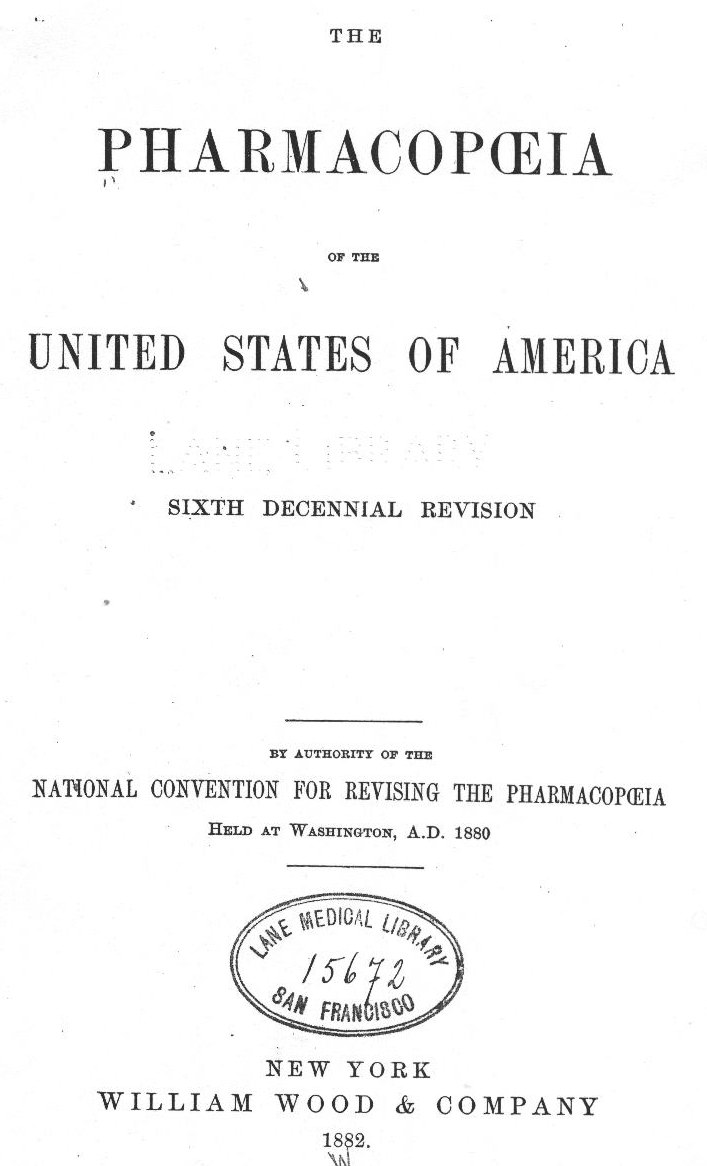 U.S.P. 1882 - From page 64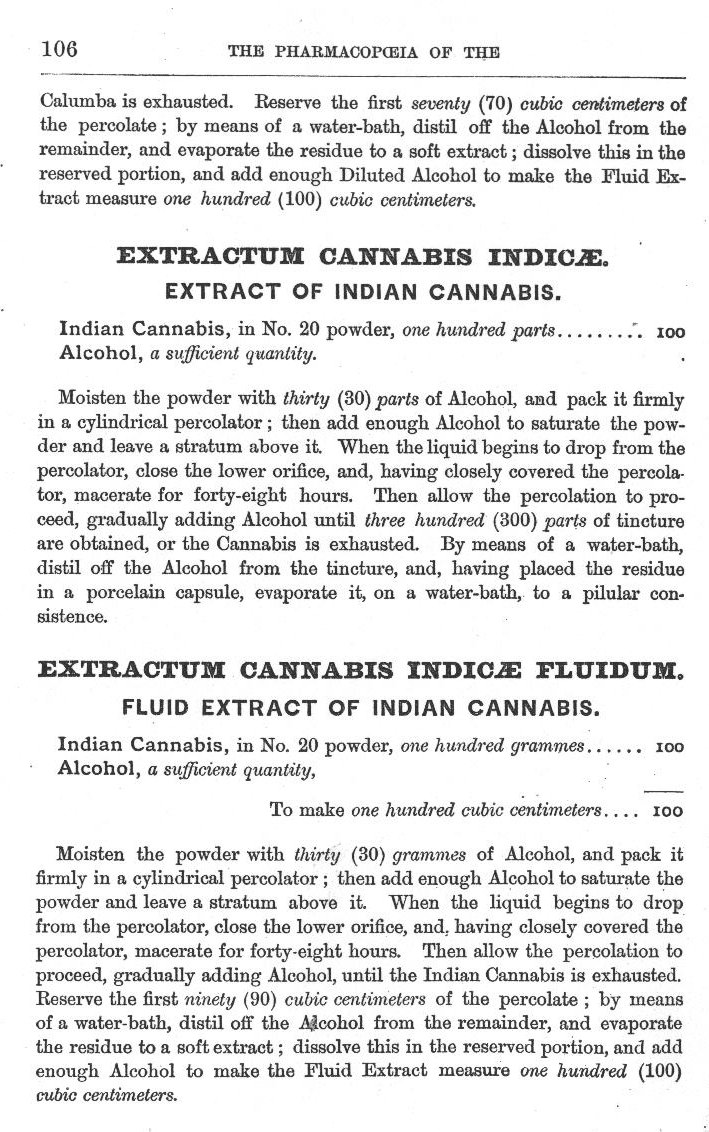 U.S.P. 1882 - From page 106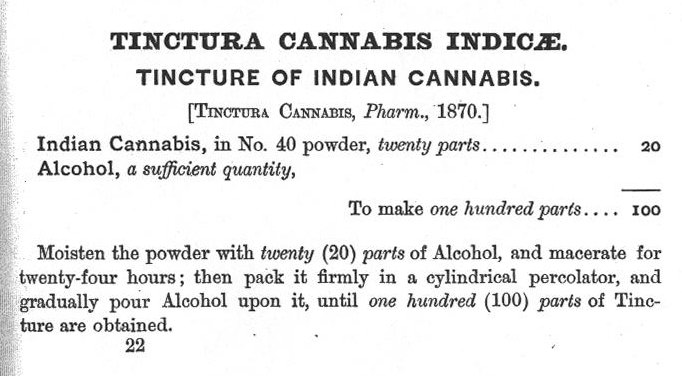 U.S.P. 1882 - From page 337



U.S. PHARMACOPOEIA - 1882 (7th Ed)
Selected Cannabis Related Sections:
The 5th and 6th editions show the changes (additions and evolution) in the medical uses Cannabis. However, note the confusion that still existed over exactly how many different species (Cannabis Indica verses Cannabis Americana) of Hemp plant existed.
---




Pictures courtesy Stanford University Medical Library.
Used with permission U.S. Pharmacopoeia Society.


---

WANT TO KNOW MORE:
Due to download/space limitations, it is all but impossible to display the hundreds of Cannabis Antique Pictures that the museum has accumulated. However, they are available on CD-ROM. Please contact the museum for more info.


---
---
---
---