U.S. PHARMACOPOEIA - 1900 (8th Ed)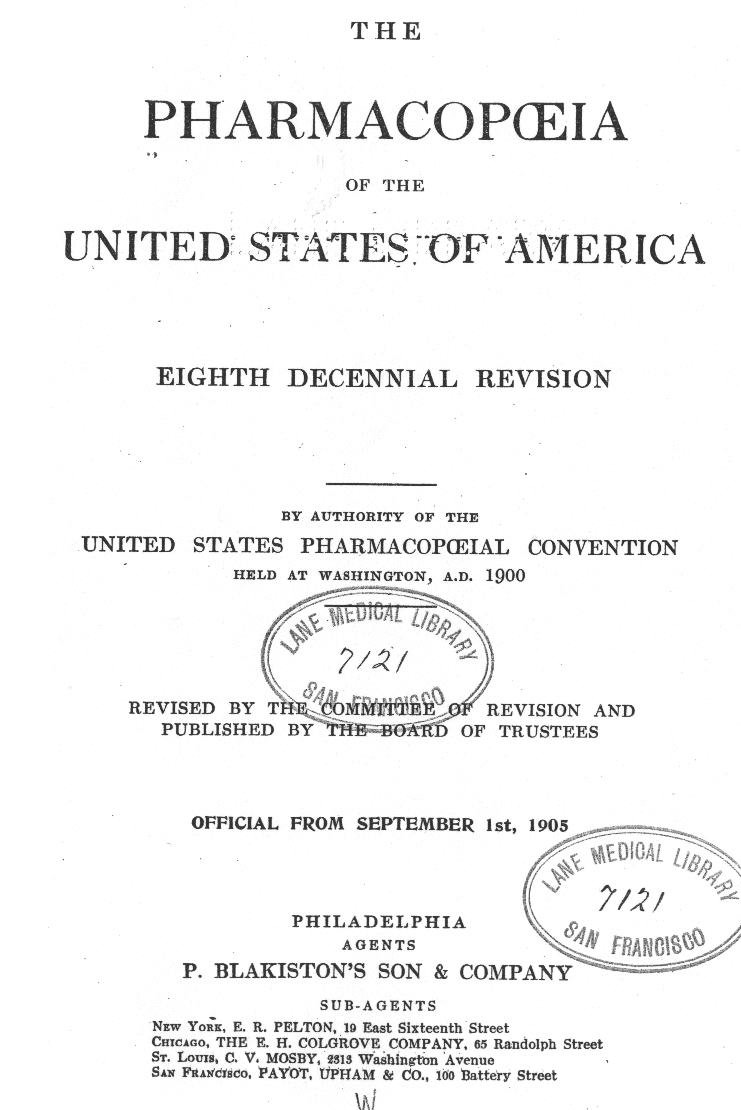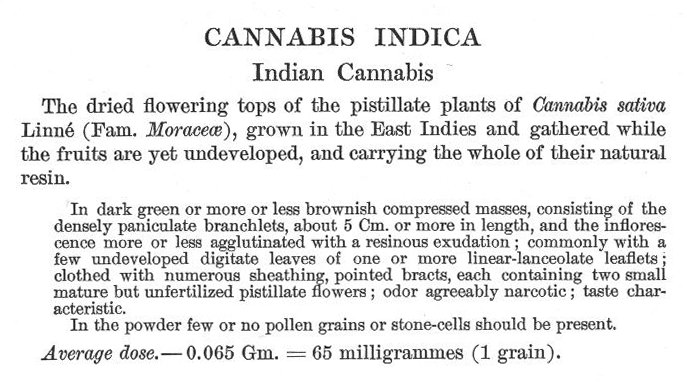 U.S.P. 1900 - From page 88

U.S.P. 1900 - From page 134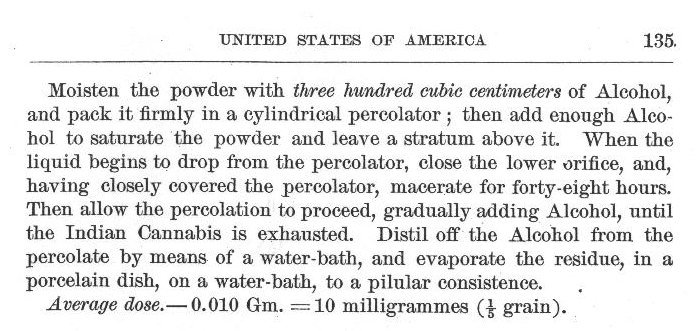 U.S.P. 1900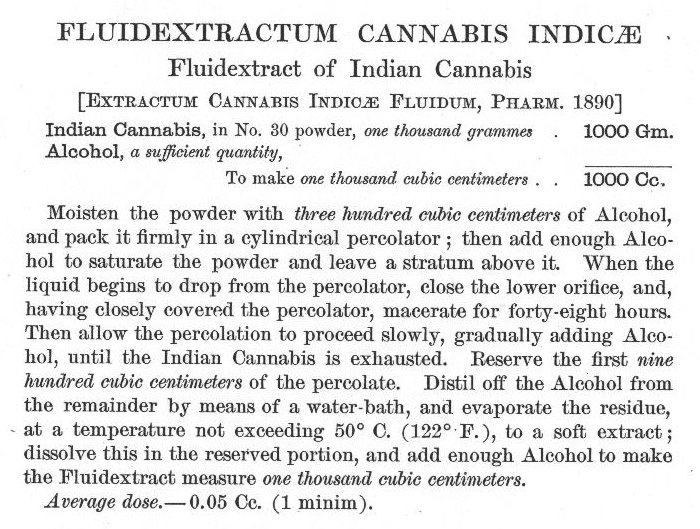 U.S.P. 1900 - From page 171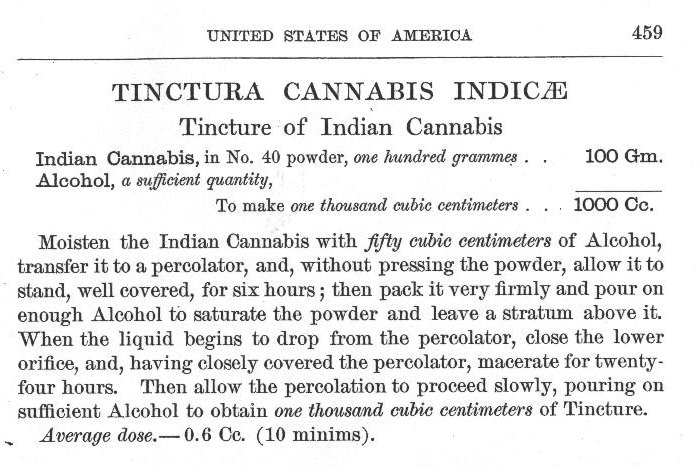 U.S.P. 1900



U.S. PHARMACOPOEIA - 1900 (8th Ed)
Selected Cannabis Related Sections:

---




Pictures courtesy Stanford University Medical Library.
Used with permission U.S. Pharmacopoeia Society.


---

WANT TO KNOW MORE:
Due to download/space limitations, it is all but impossible to display the hundreds of Cannabis Antique Pictures that the museum has accumulated. However, they are available on CD-ROM. Please contact the museum for more info.


---
---
---
---