U.S. PHARMACOPOEIA - 1942 (12th Ed)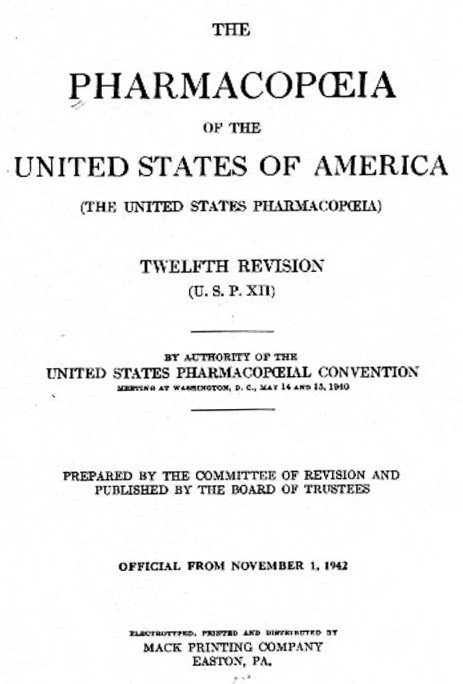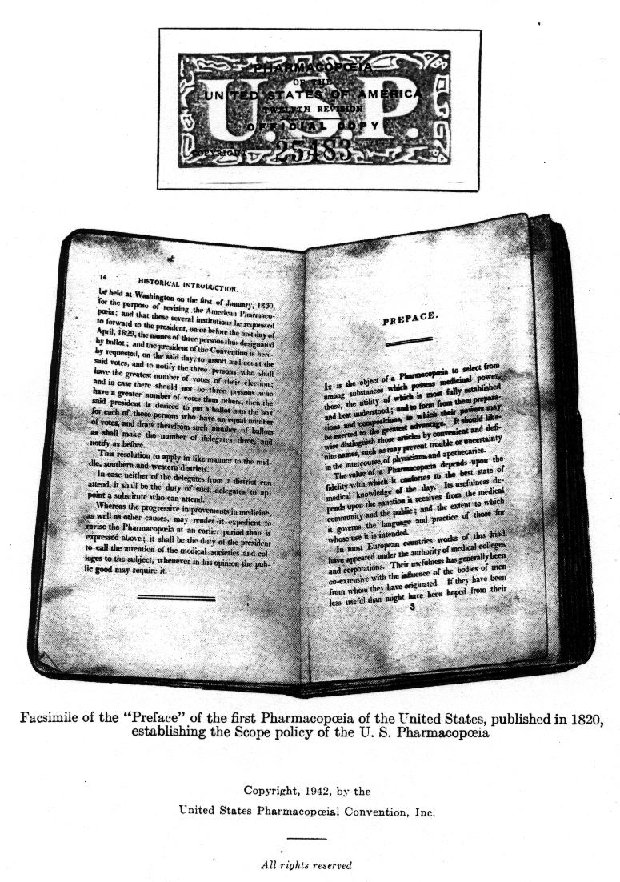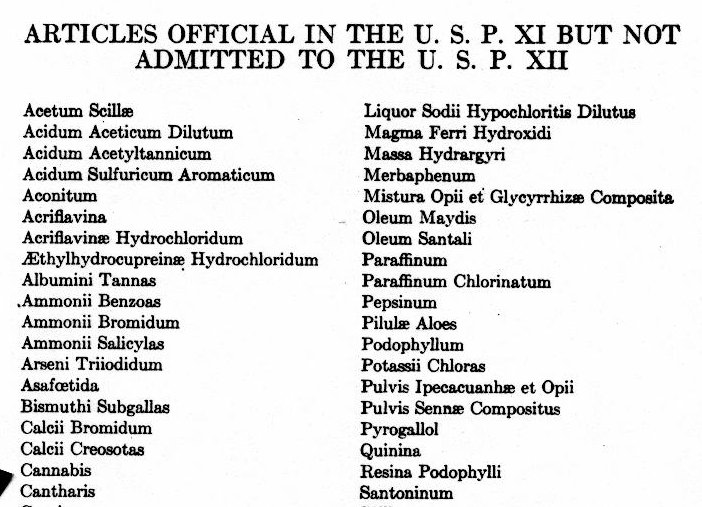 U.S.P. 1942



U.S. PHARMACOPOEIA - 1942 (12th Ed)
Starting in the mid-1930s, the Federal Government joined in a campaign to outlaw medical Cannabis---in whatever form. [see Chapter 17]

The campaign, which made effective use of radio, magazine, and newspaper articles, told of the evils of the medical Cannabis plant, that its use would lead to insanity, to the commission of the most depraved acts including rape, child molestation, axe murders, etc.

This campaign, while comical to us today, did succeed in putting an end to the medical use of Cannabis. By the time of the 12th edition, the inevitable could no longer be avoided. Cannabis once as common as aspirin was officially removed from the U.S.P. As the years went on, even its use in medical research would be outlawed.
---




Pictures courtesy Stanford University Medical Library.
Used with permission U.S. Pharmacopoeia Society.


---

WANT TO KNOW MORE:
Due to download/space limitations, it is all but impossible to display the hundreds of Cannabis Antique Pictures that the museum has accumulated. However, they are available on CD-ROM. Please contact the museum for more info.


---
---
---
---