Generic Cannabis Ad's: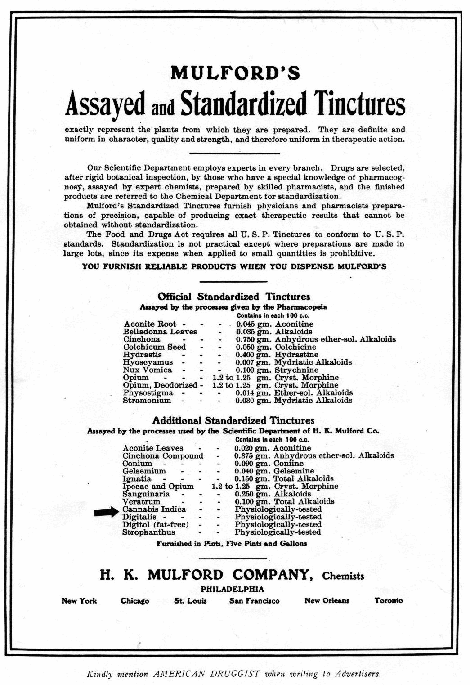 As seen - American Druggist Magazine 1907 - arrow added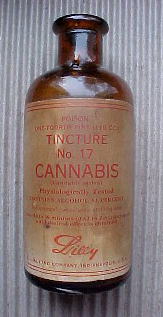 American Druggist & Pharmaceutical Record - 1907
(Arrow placed by author)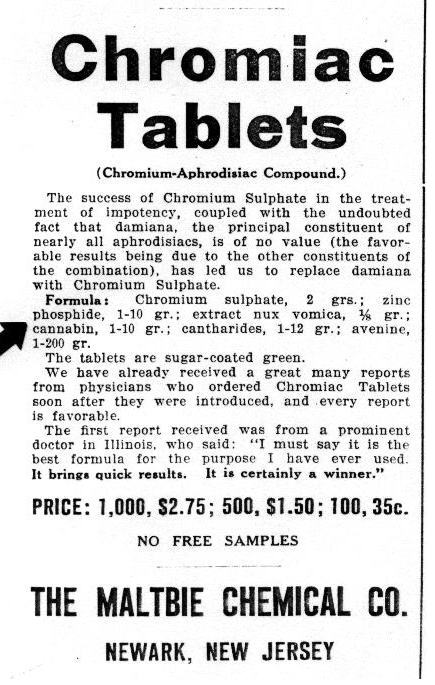 The Medical Summary - March 1910


CANNABIS ADVERTISEMENTS:
Ads like the ones shown on these pages (which were all too typical of their day), show the basic reason why Cannabis medical ads command such low prices in today's market. In general they are quite boring, command no imagination, and worse still, are so general in nature (Cannabis was seen back then as simply another medical ingredient) that one has to look hard just to find the word Cannabis.

Granted, given the Victorian times, a picture of naked women dancing around a may pole, would have been most inappropriate, but still there is no excuse for such boring ad's. Only the Quack medicine ads showed any creativity, and (see Chapter 15) unfortunately alcohol and opium were the mainstays of Quacks, not Cannabis.



---

WANT TO KNOW MORE:
Due to space / download time considerations, only selected materials are displayed. If you would like to obtain more information, feel free to contact the museum. All our material is available (at cost) on CD-Rom format.

---
---
---
---