Various Medical Kits: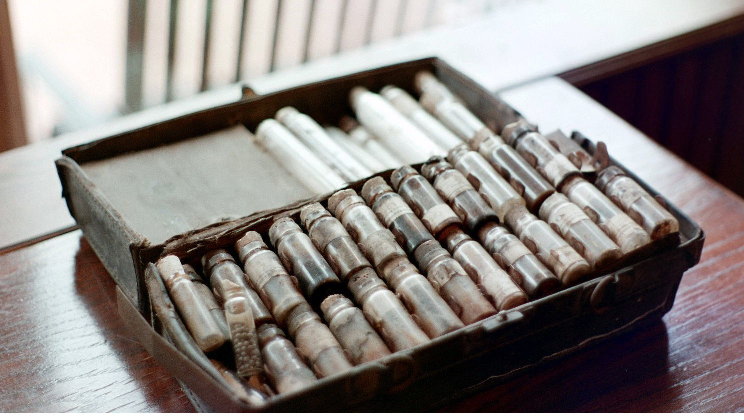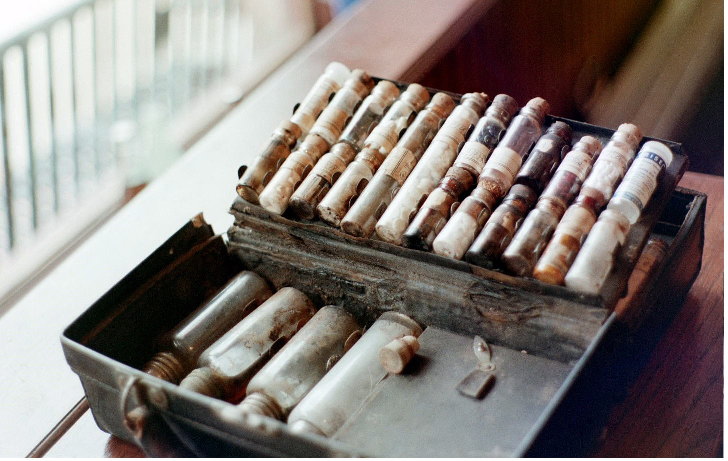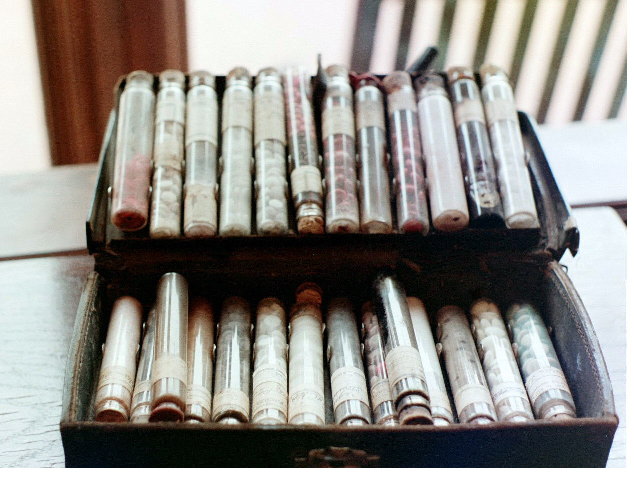 Various Medical Kits:
Pictures different medical Kits. Although not listed in all likely hood these kits contained cannabis products.





WANT TO KNOW MORE:
=====================
Due to space / download time considerations, only selected materials are displayed. If you would like to obtain more information, feel free to contact the museum. All our material is available (at cost) on CD-Rom format.


---
---

BACK TO
CHAPTER 24