MEDICAL CANNABIS


A SHORT GRAPHICAL HISTORY
GREECE & ROME



---
PLINY:
---
---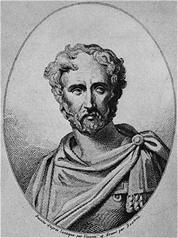 2.8.5 - PLINY (the Elder) 77 AD:

The following is taken from Book 20, of his monstrous works, collectively known as "the Natural History"
[Translated by John Bostock & H.T. Riley MDCCCLVI]
Book 20: Drugs obtained from garden plants - Chapter 97. --- HEMP: Nine Remedies - [Page 297] - Hemp originally grew in the forests, [81] where it is found with a blacker and rougher leaf than in the other [82] kinds. [Page 298] -- Hempseed, [83] it is said, renders men impotent: the juice of this seed will extract worms from the ears, or any insect which may have entered them, through at the cost of producing head-ache. The virtues of hemp, it is said, are so great, that an infusion of it in water will cause it to coagulate: [84] hence it is, that if taken in water, it will arrest looseness in beasts of burden. A decoction of the root in water, relaxes contractions of the joints, and cures gout and similar maladies. It is applied raw to burns, but it must be frequently changed, so as not to let it dry.
FOOTNOTES:
[81] - The wild hemp of Pliny is the Althaea cannabina of Linnaeus: the hemp marsh-mallow.
[82] - The cultivated hemp is the Cannabis sativa of Linuaous.
[83] - He is speaking of the hemp marsh-mallow here, and not the real hemp; though at the same time he mingles with his statement several facts which are stated by Dioscorides with reference to the genuine hemp, See B. xix. c. 56.
[84] - This is evidently stated in reference to the hemp-mallow.
Other Books in his Series included:
Book 21 and 22: Drugs obtained from flowers and herbs
Book 23: Drugs obtained from the vine and the walnut
Book 24: Drugs obtained from forest trees
Book 25: Drugs obtained from herbs
Book 26: Diseases and remedies
Book 27: Drugs obtained from wild plants
Book 28: Medicines obtained from man
Book 29: Medicines obtained from land animals But they seem to make no other mention of its medical uses.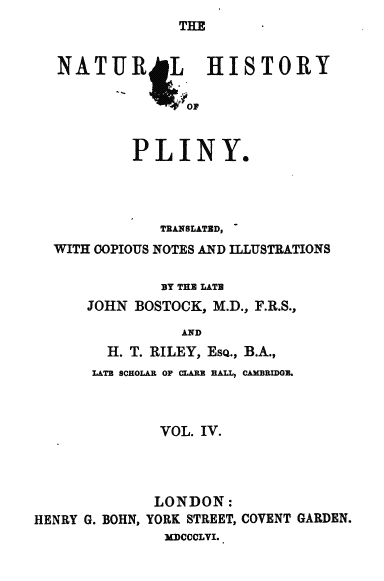 The Natural History Title Page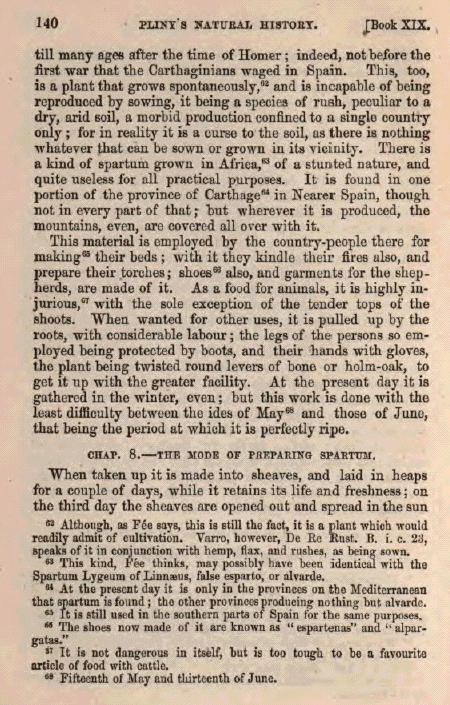 The Natural History Pg. 140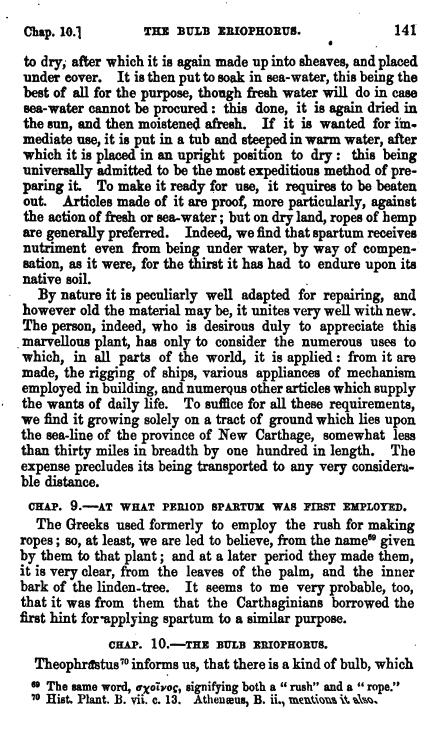 The Natural History Pg. 141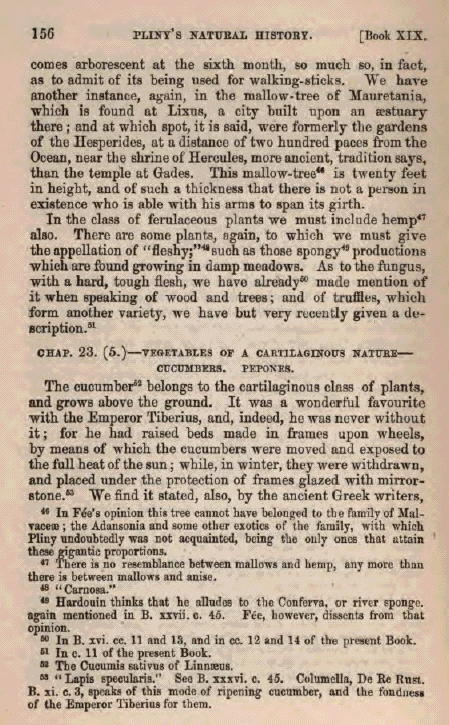 The Natural History Pg. 156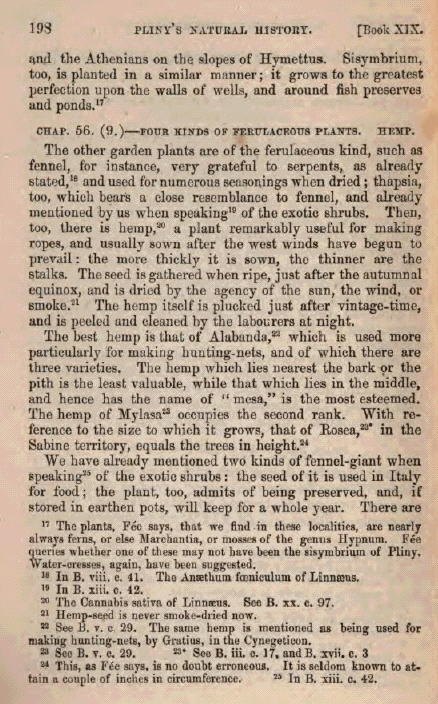 The Natural History Pg. 198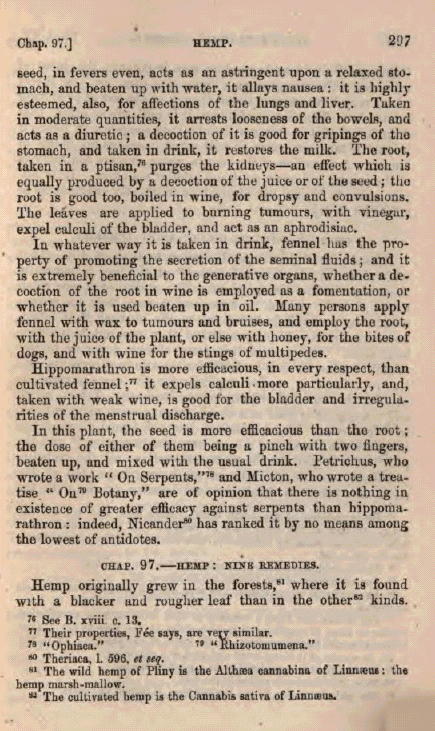 The Natural History Pg. 297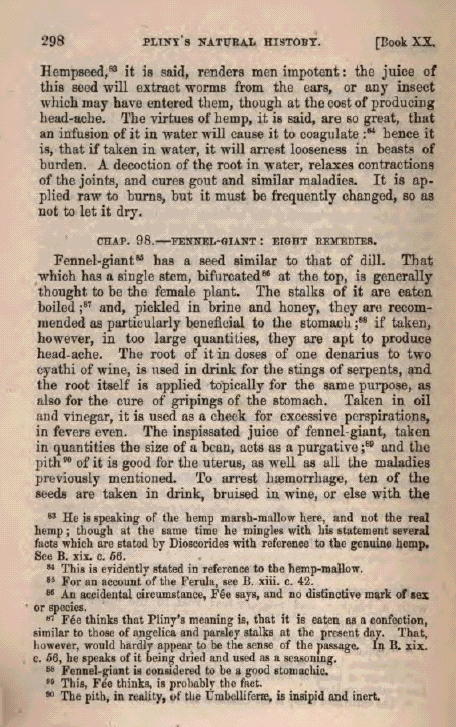 THE HISTORY OF HERODOTUS Pg. 381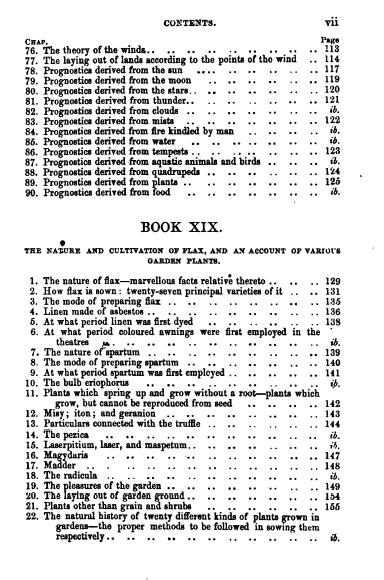 The Natural History Pg. Vii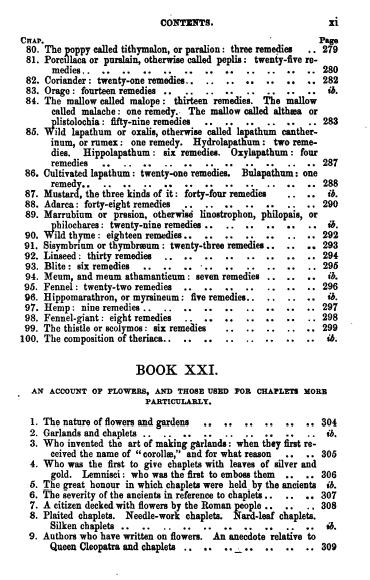 The Natural History Pg. xi
Complete book can be downloaded (for free) from Google books
---

WANT TO KNOW MORE:
=====================
Due to space / download time considerations, only selected materials are displayed. If you would like to obtain more information, feel free to contact the museum. All our material is available (at cost) on CD-Rom format.
CONTACT PAGE


---
---