SEALING THEIR PRODUCTS: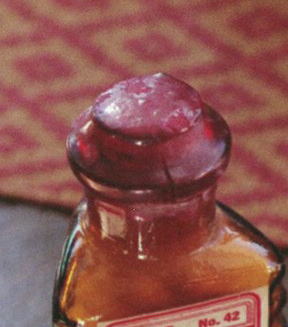 Cork Sealed with Bee's Wax



SEALING THEIR PRODUCTS:
Because all botanical drugs lose potency when exposed to air and sunlight, by the early 20th Century pharmaceutical companies were doing their best to protect and isolate their products from both. These pictures show the steps taken by Parke-Davis to (virtually) hermetically seal their products.

Either Bee's wax (left) or a plastic like substance (right) was used as a coating around the cork.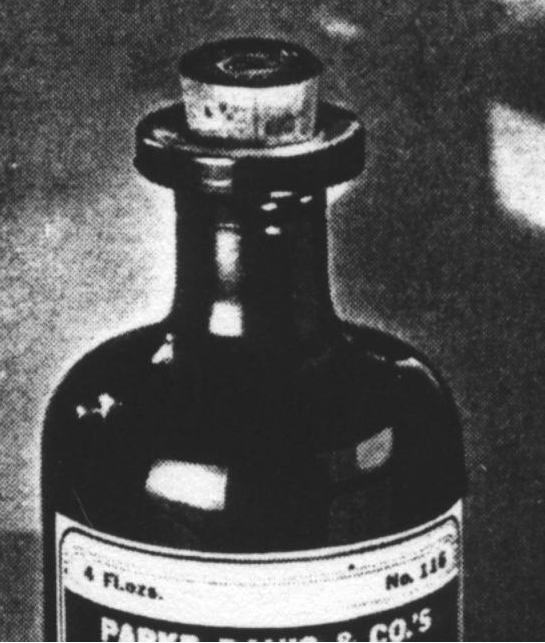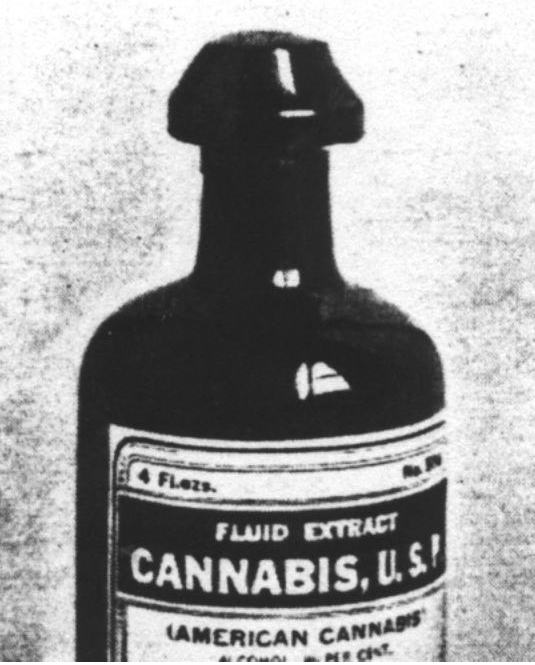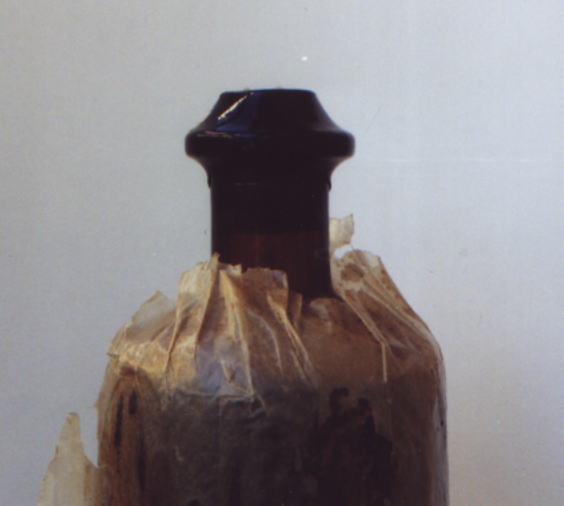 ---
---

BACK TO
CHAPTER 4