NATIONAL FORMULARY - 1906 (3st Ed)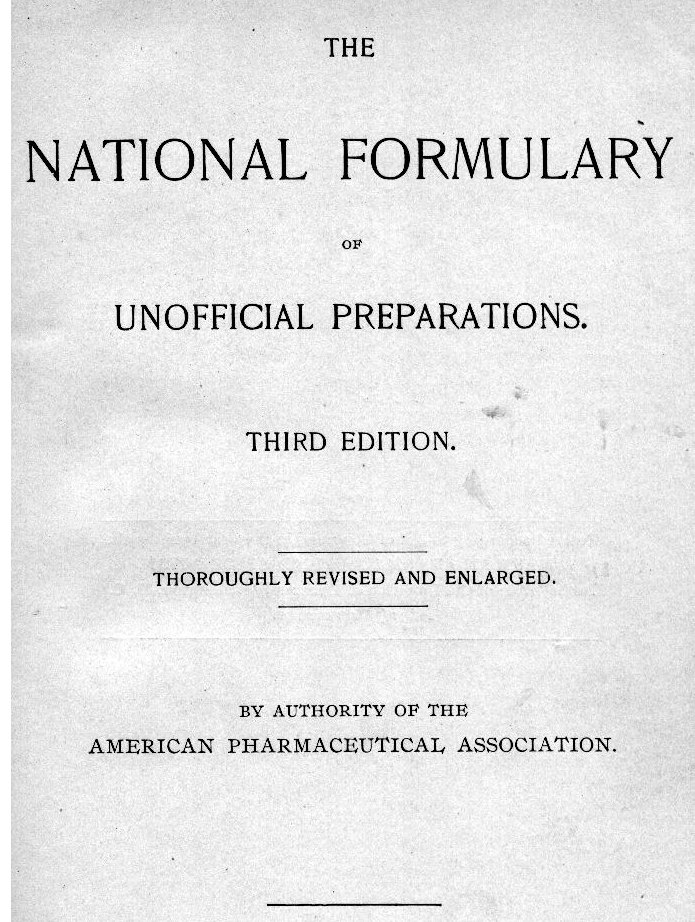 N.F. 1906 - From page 7

N.F. 1906 - From page 8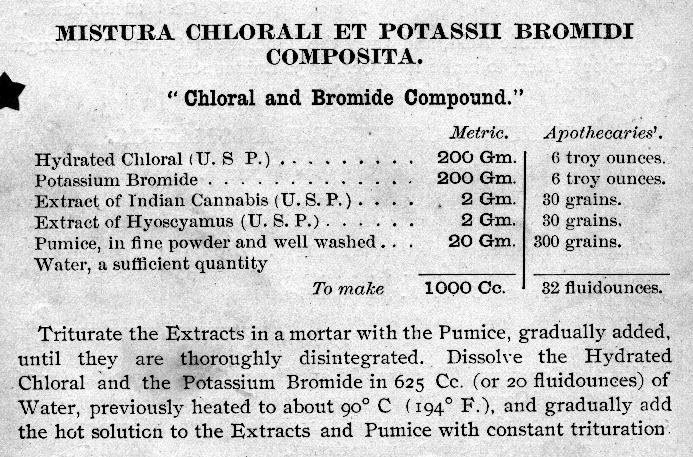 N.F. 1906 - From page 106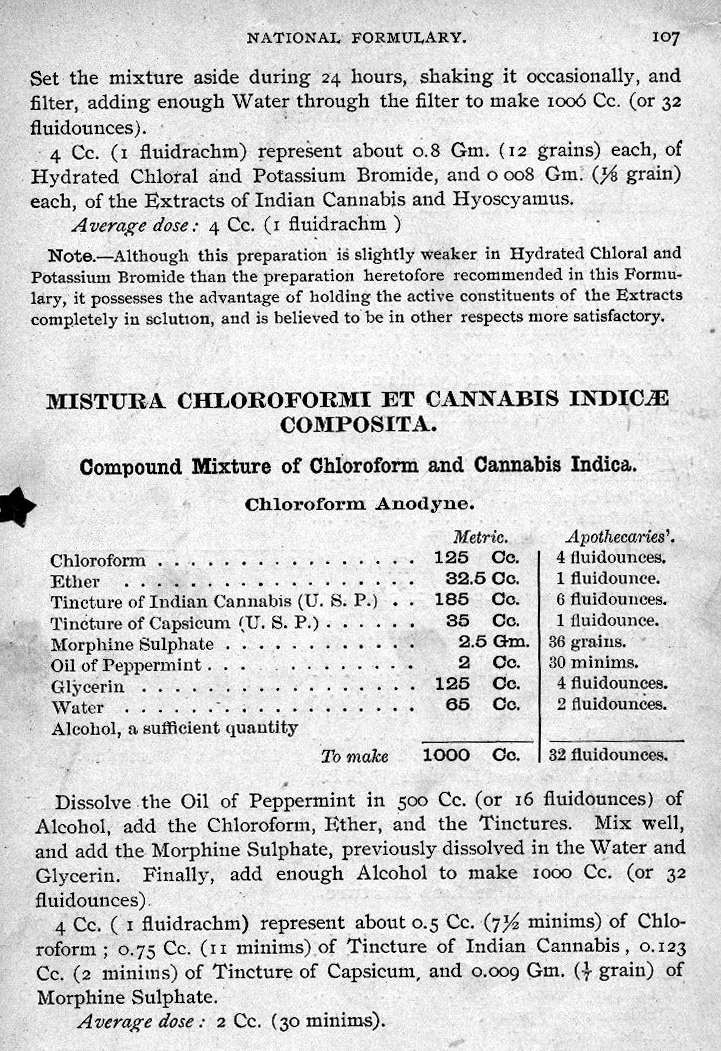 N.F. 1906 - From page 107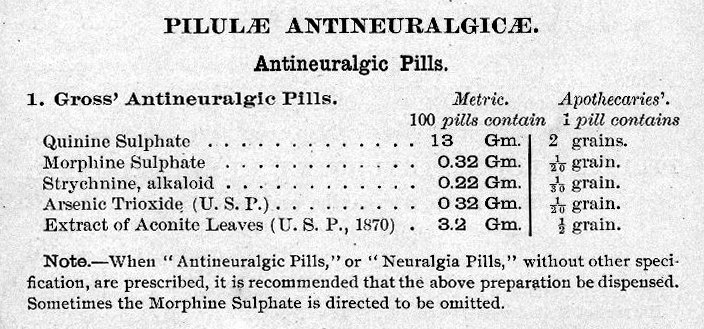 N.F. 1906 - From page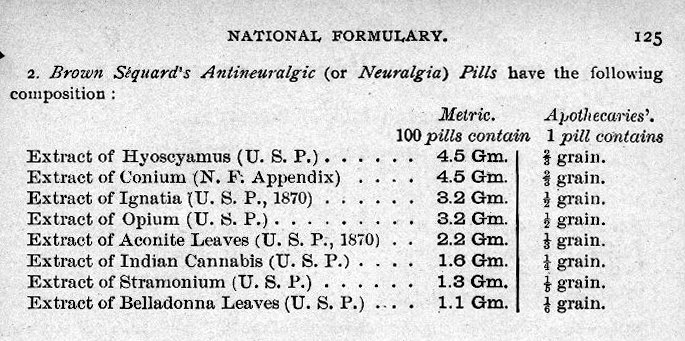 N.F. 1906 - From page 125



NATIONAL FORMULARY - 1906 (3st Ed)
Selected Cannabis Related Sections:

Although no changes are found (either additions or subtractions) between the second and third editions of the NF -- most historians view this time period (1900 -- 1920) as the height of medical Cannabis use, with some major pharmaceutical houses such as Parke-Davis offering as many as twenty-seven different Cannabis products.

The first of the anti-Medical Cannabis laws had yet to be passed when the third edition was published.



Pictures courtesy Stanford University Medical Library.
Used with permission U.S. Pharmacopoeia Society.


---

WANT TO KNOW MORE:
Due to download/space limitations, it is all but impossible to display the hundreds of Cannabis Antique Pictures that the museum has accumulated. However, they are available on CD-ROM. Please contact the museum for more info.


---
---
---
---