NATIONAL FORMULARY - 1916 (4th Ed)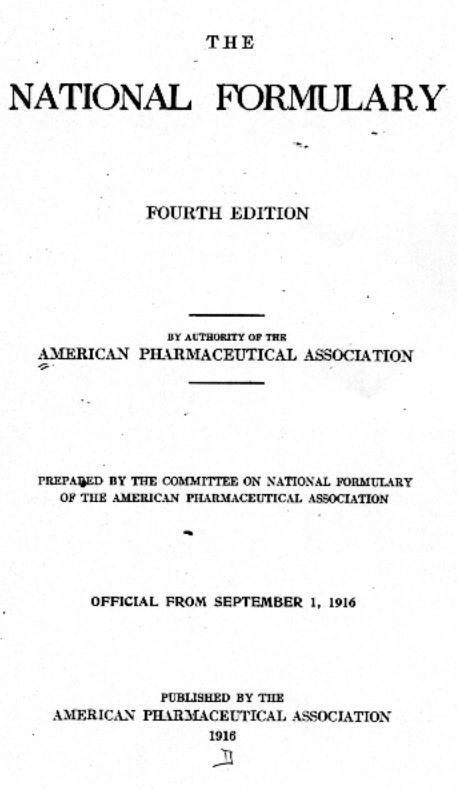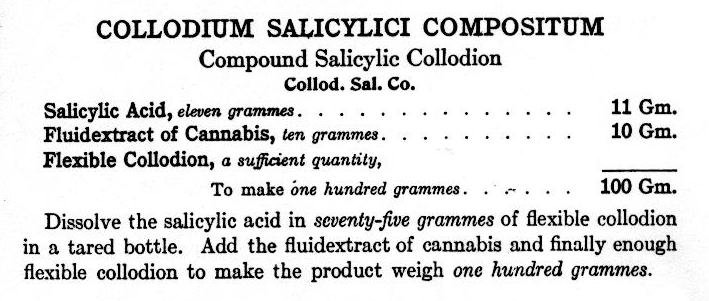 National Formulary 1916 - From page 5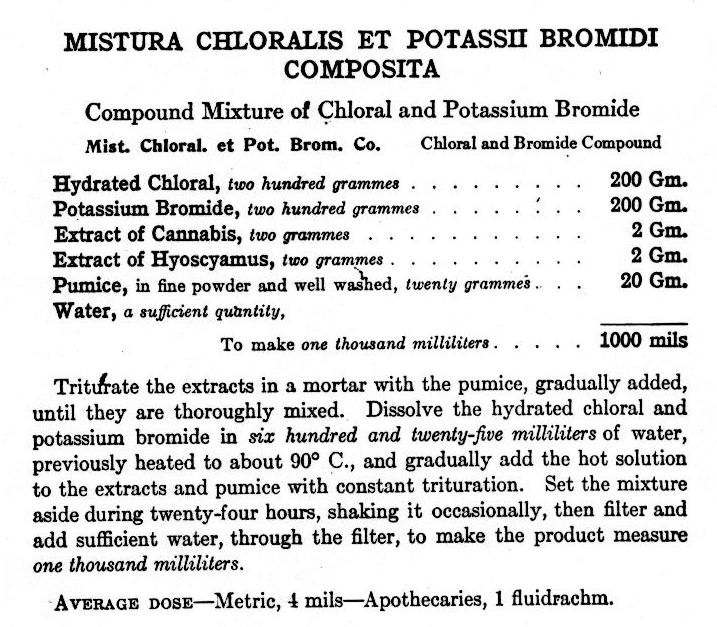 National Formulary 1916 - From page 136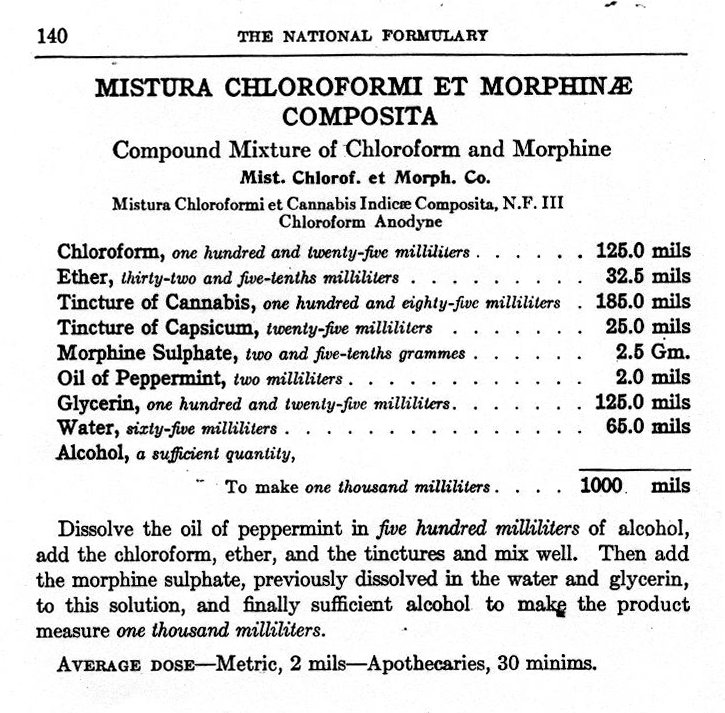 National Formulary 1916 - From page 140



NATIONAL FORMULARY - 1916 (4th Ed)
Selected Cannabis Related Sections:

For whatever reason, before the First World War, there was a common perception among many that Cannabis Indica (or Cannabis grown in India) somehow had superior medical properties to that of Cannabis Americana. It was no accident then that much of the Cannabis used by American pharmaceutical houses was imported from British controlled India.

However, the trade disruptions caused by the First World War literally forced America to grow many of its own botanical drug plants. Cannabis American would (by necessity) displace Cannabis Indica in its medicines.

Notice that Cannabis anti-Neuralgic pills were de-listed from the NF with seemingly nothing to replace it. This, at a time when pharmaceutical houses were increasing the number of Cannabis products, is no contradiction. The NF listed only non-patented generic drugs; those which were agreed to be tried and true.





Pictures courtesy Stanford University Medical Library.
Used with permission U.S. Pharmacopoeia/National Formulary Society.


---

WANT TO KNOW MORE:
Due to download/space limitations, it is all but impossible to display the hundreds of Cannabis Antique Pictures that the museum has accumulated. However, they are available on CD-ROM. Please contact the museum for more info.


---
---
---
---