NATIONAL FORMULARY - 1926 (5th Ed)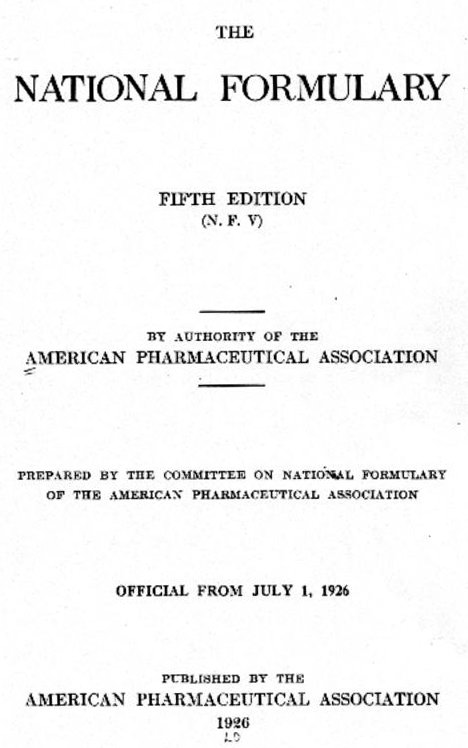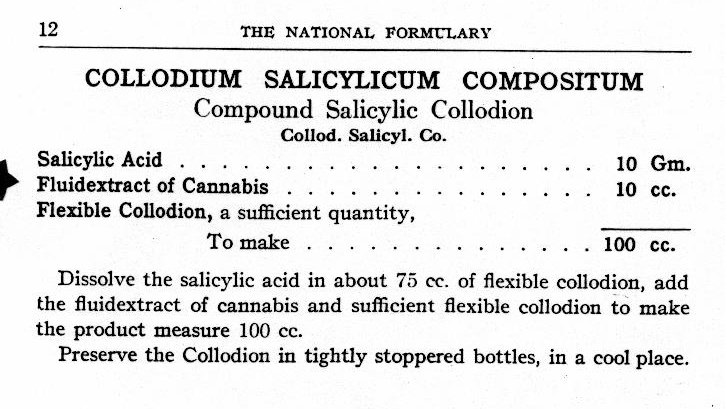 National Formulary 1926 - From page 12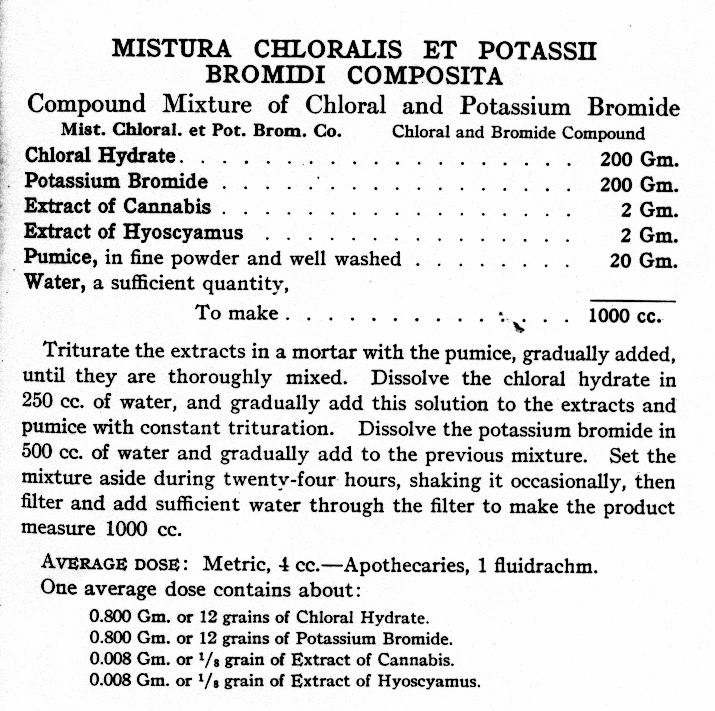 National Formulary 1926 - From page 157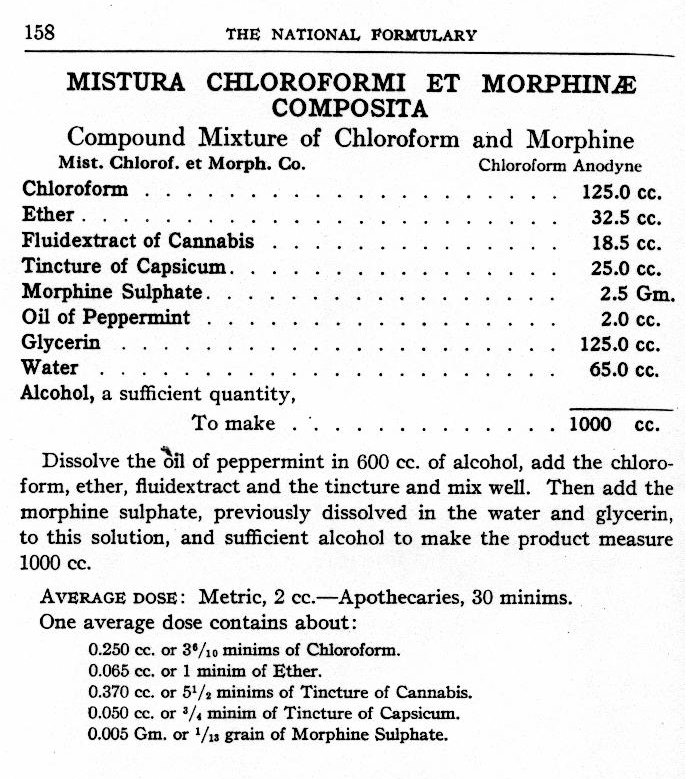 National Formulary 1926 - From page 158

National Formulary 1926 - From page 478



National Formulary - 1926 (5th Ed)
Selected Cannabis Related Sections:

By the time the fifth edition of the NF came out, the era of persecution was already well under way. California, as in many other things, led the nation in 1913 by including Cannabis in its poison control laws. Although its use for medicine was still allowed, the laws would begin to take their toll. Manufactures soon found themselves with an added expense as well as additional paper work. But these would be as nothing compare to the persecution that was soon to follow.


---




Pictures courtesy Stanford University Medical Library.
Used with permission U.S. Pharmacopoeia/National Formulary Society.


---

WANT TO KNOW MORE:
Due to download/space limitations, it is all but impossible to display the hundreds of Cannabis Antique Pictures that the museum has accumulated. However, they are available on CD-ROM. Please contact the museum for more info.


---
---
---
---