ANTIQUE CANNABIS BOOK
HISTORICAL
CANNABIS MEDICINES
The 3rd Edition of "The Antique Cannabis Book" -- Last Update; Dec 2013
---
CANNABIS AND FEMALE AILMENTS
---
CYSTITIS - KEYSALL CHEMICAL Co.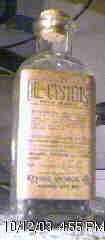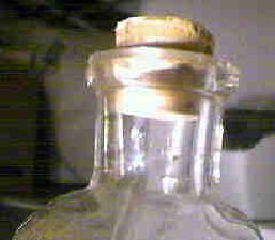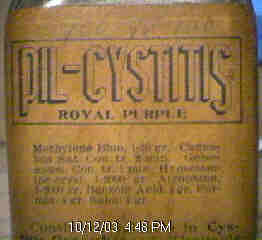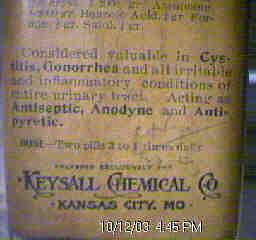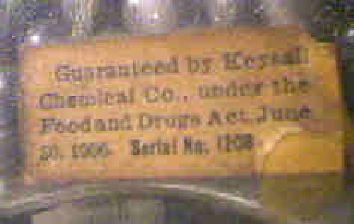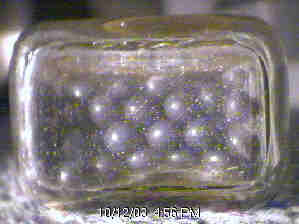 PIL-CYSTITIS - KEYSALL CHEMICAL Co.
As per an internet auctioneers sales write up:
"A bottle of Cystitis (pill form) (royal purple) [This excellent find was utilized in the early treatment of gonorrhea and includes "cannabis" as a main ingredient. The original label is fully intact, and approximately 1/2 of the contents remain. Side seams end below the top of the lip, indicative of the blown-in-mold method of manufacture (pre-1910). The base is smooth with a hinge mold mark. Clear glass."
---
WANT TO KNOW MORE:
=====================
Due to space / download time considerations, only selected materials are displayed.   If you would like to obtain more information, feel free to contact the museum.   All our material is available (at cost) on CD-Rom format.  
CONTACT PAGE


---
---
---